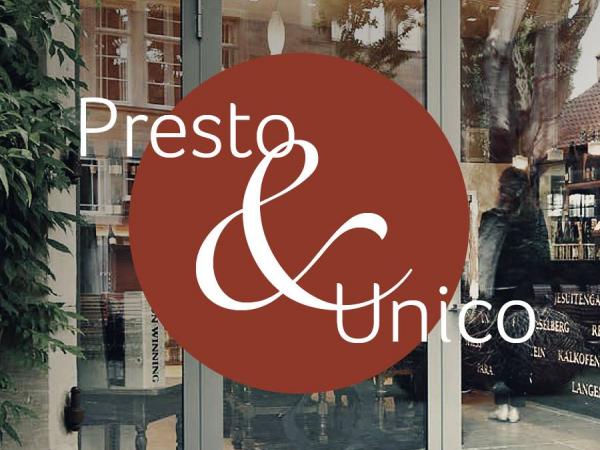 Presto and Unico - it's aesthetics of finishing, warmth and the ability to create large constructions.
Eko-Okna offers two steel window systems - with or without a thermal break. Both systems are ideally suited for the construction of windows, doors, partitions, mudrooms, display cases, showcases and all types of spatial structures.
Despite that constructions made using Presto and Unico systems are steel constructions, they are characterised by high aesthetics - welded joints are sanded and polished, and the wing meets the frame. Profiles are made of galvanized sheet, which in combination with double-layer powder coating is a guarantee of perfect corrosion protection.
Steel constructions are also varnished on any chosen colour from the RAL palette. In addition, they can be equipped with attractive steel accessories.
Presto: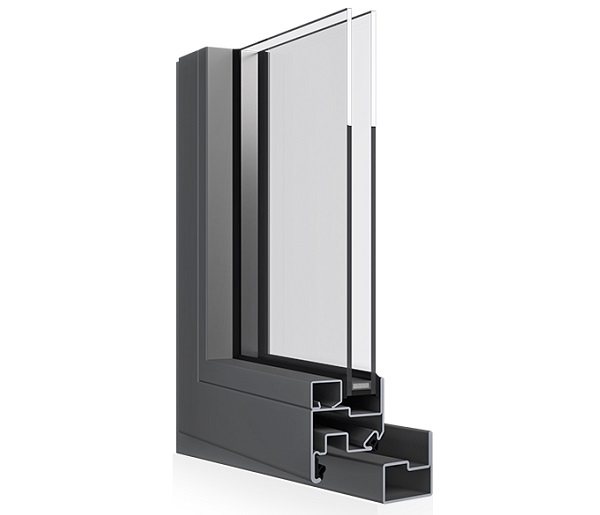 1 chamber
50 mm frame width
95 mm height of theassembly frame
60 mm width of the door frame
144 mm height of the door fold
The system does not have a thermal break. Recommended for building elements that do not require thermal insulation. Thanks to this large dimension of constructions can be made. Single-leaf doors can be as large as 1480 x 3070 mm and double-leaf doors 2850 x 3070 mm. The system allows the use of glass sets with a thickness of 5 to 26 mm.
Unico: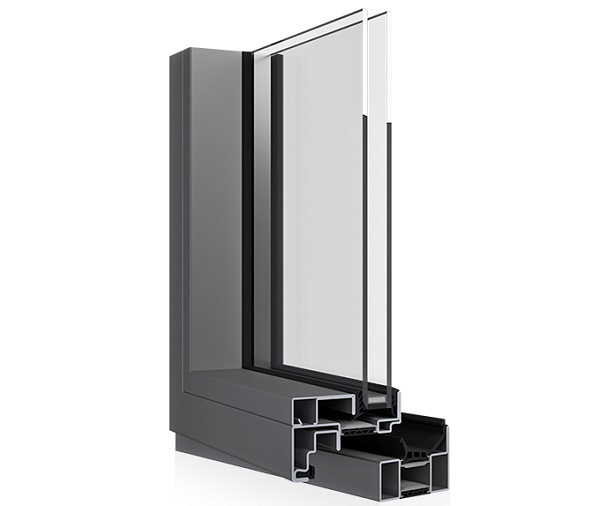 3 chambers
70 mm frame width
62 mm height of the assembly frame/sash
The Forster UNICO warm steel systems are characterised by excellent heat transfer coefficient while maintaining slender constructions.
The system has a thermal break in the form of a welded stainless-steel grate inside the profiles, which, unlike other warm systems does not contain any environmentally harmful plastic insulators which underlines the ecological aspect of the system.
In addition, the thermal break stabilizes the structure which allows to create even larger structures and give them very good static properties. Maximum glazing thickness up to 60 mm.
Recommended for residential and industrial construction. Unico is equipped with seals made of two-component synthetic rubber EPDM, which guarantees resistance to aging, even during long-term operation, as well as very good thermal insulation.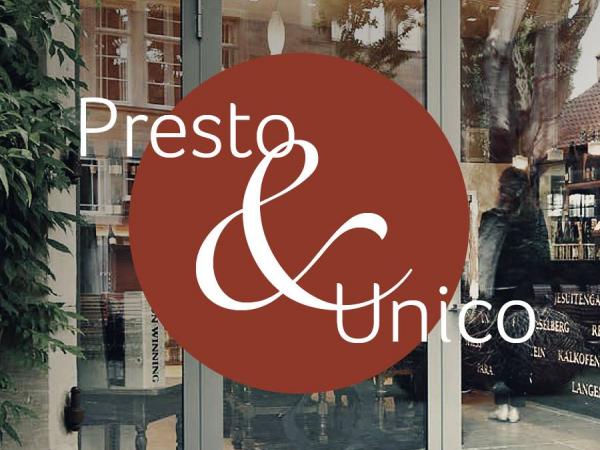 600
450
ekookna.pl
2019-01-15T08:30:00
Eko-Okna: Modern steel windows and doors
glassonweb.com