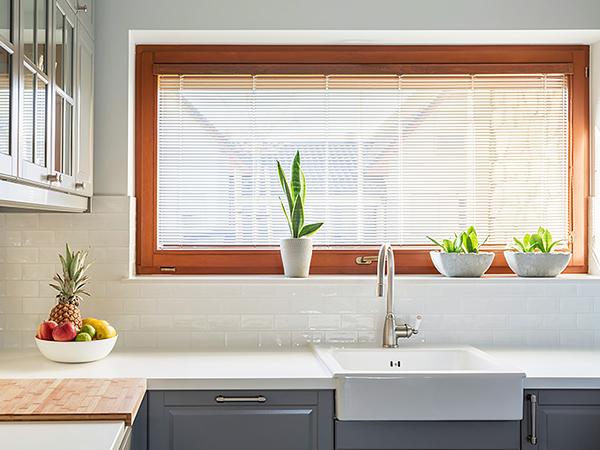 Photo source
ekookna.co.uk
Opening the window should normally not be a problem for anyone. However, the standard handle is in the middle of the height of the wing.

A person moving in a wheelchair or an elderly person without strength may not reach the door handle, and thus window operation becomes impossible.
We make independent operation of windows by disabled or elderly people not unusual.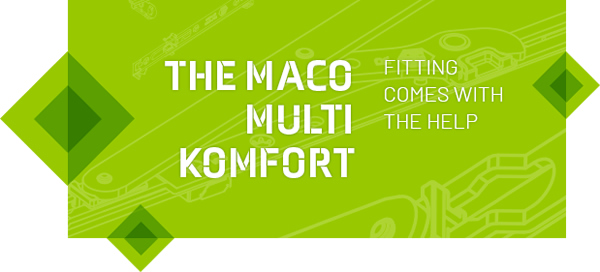 The handle is placed in the lower part of the window sash - on a horizontal frame. All this to be able to control the window from a sitting position.
The difference is also in the control of the handle itself. Normally, to open a tilt and turn window, one should pull the handle, and to close it, press the handle. A window equipped with a Maco Multi Comfort fitting performs these activities by turning the handle. The scissor arm performs the function of tilting or closing by turning the handle 180 degrees. The window automatically opens over 100 mm.

It is also worth mentioning that the handle in the Maco Multi Comfort fitting has a longer handle than a standard window handle. This also makes it easier to control.
Comfort fitting is compatible with the Multi-Matic line of fittings. They can be used in wooden and PVC windows.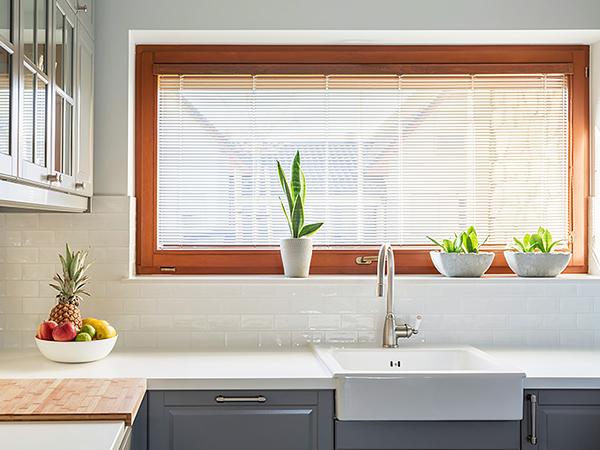 600
450
ekookna.co.uk
2019-11-04T07:00:00
Eko-Okna: Life without barriers – solutions
glassonweb.com