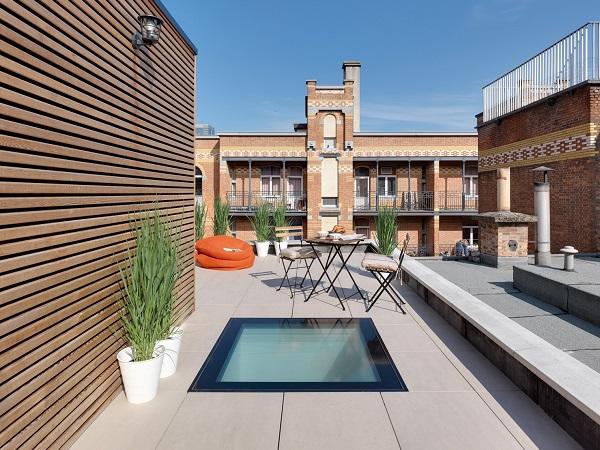 Photo source
www.fakro.com
FAKRO's innovation has been recognized by eminent German architects involved in Heinze Architects' Darling Jury Award 2017.
The global manufacturer of roof windows has won the bronze Architects' Darling Awards 2017 in the category "Best product-innovation in the category of building-shell" for the walkable DXW DW6 flat roof window.
The Architects' Darling Award was granted for the first time in 2011 on the occasion of the 50th anniversary of Heinze GmbH, organizer of the competition. Since then, representatives of the 20 largest design studios have the opportunity to choose their favourite products in a given category. In addition to the innovation itself, the benefits of the usability of the product were evaluated.
The DXW flat roof window with its unique design featuring enhanced load capacity, providing a surface level with the roof and a special anti-slip coating ensures complete safety when walking across the window.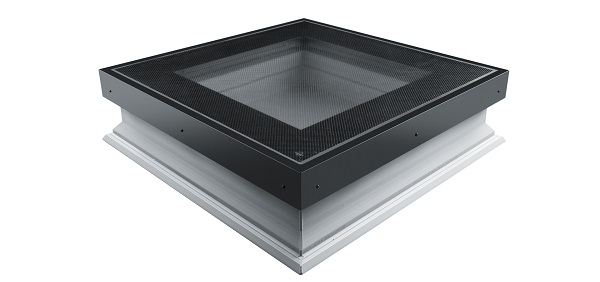 Importantly, this product enables an abundance of natural light in buildings with flat roofs. The window comes with a double-chamber glazing unit which demonstrates high energy-efficiency performance and is available in eight sizes.
In general, nearly 2,000 architects and planners selected their favourite products out of 200 brands in 24 product categories. Moreover, 40 experts evaluated 160 innovations in terms of the presentation (Media Jury) and products (Innovation Jury) and distinguished them with 11 awards. This is the greatest number of participants since the beginning of the Architects' Darling Awards.
The annual award ceremony took place for the seventh time in Celle, Lower Saxony. There were over 400 high-level representatives from the construction industry.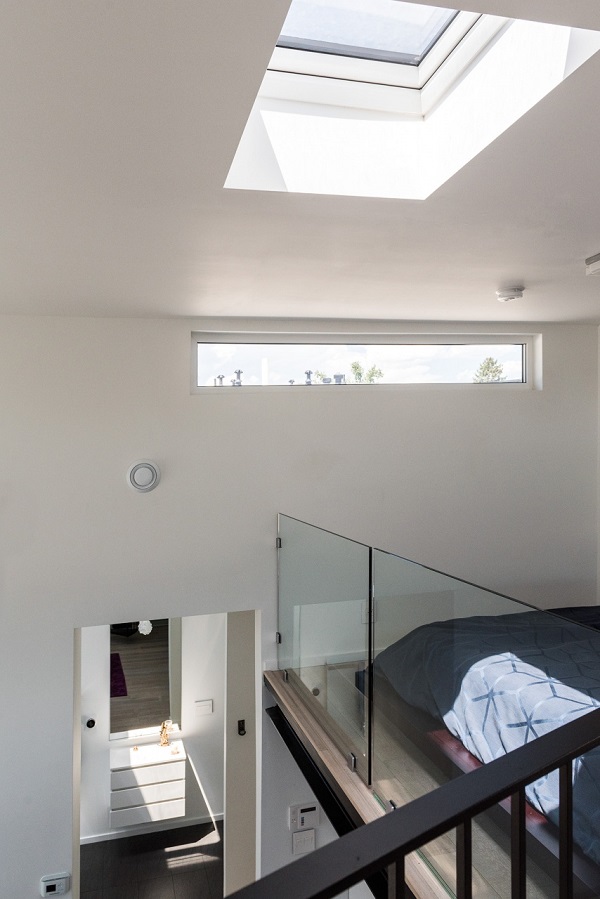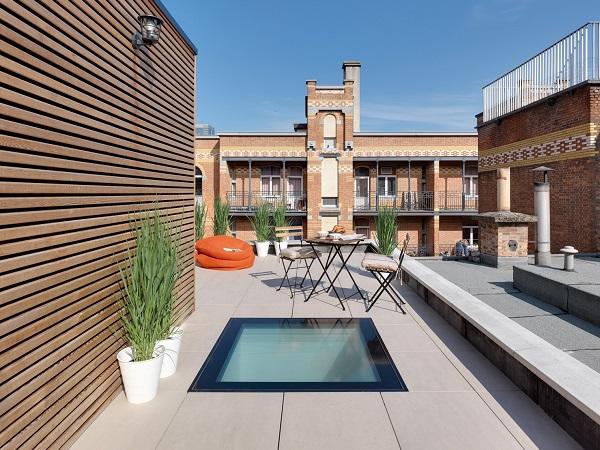 600
450
www.fakro.com
2018-01-19T07:30:00
DXW window awarded by German architects
glassonweb.com