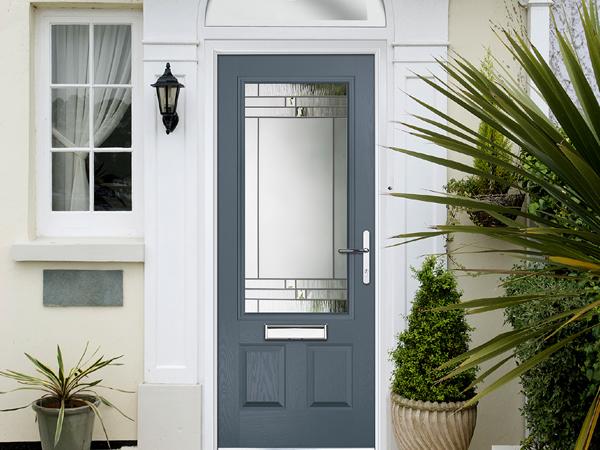 Photo source
www.door-co.com
Reflecting changes in the composite door supply chain and growth in market demand, DOORCO reports that its prepping facility is up 40% on last year, and that a third of all prepped doors are now sold with glass.
In fact, the leading composite door supplier has recently enjoyed a record month for the highest number of prepped doors ever.
Jayne Sullivan, Operations Director comments: "Our bespoke glazing service is now an integral part of our business with customers relying on us for complex orders, to support volume production or to help them with bespoke glazed door designs. We can achieve this thanks to our huge stockholding and warehousing facility, and our experienced glazing team. The team now consists of five dedicated experts and a senior leader with strong industry experience to drive the prepping/manufacturing department forward with the aim of achieving the highest levels of OTIF deliveries across all products.
"Our commitment to keeping close to market trends, talking to customers regularly and tracking orders means we know what to stock. When it comes to glass choice, we know our best-selling lines are the Clear, Obscure and Satin ranges so we've boosted stock volumes to ensure we can deliver the promises set out in our Customer Charter. In addition to the 40,000 door blanks, we now hold significant amounts of glass in a variety of permutations. This means our stock glass can be off-the-shelf, glazed or unglazed, and despatched from three days.
"To continue delivering on these promises, we have extended our long-term partnership with Regalead and added new suppliers to our portfolio, including Claytons. This also ensures our glass offering has something for everyone from more standard ranges for the new build or social housing sectors, to highly decorative contemporary choices for retail focused customers. Our good supply relationships also mean we can introduce new ranges of glass, fast. For example, RegaLead's new Doorglass Collection 2019 is now available with DOORCO doors, or the Dual Aspect range with patented new decorative techniques, that allow for efficient supply of triple glazed or resin bevel options and offer superior finish RAL matches.
"As with any maturing market, expectations have risen across the composite door sector, whether that's prepping, glazing, painting or glass supply. More than ever, DOORCO customers use us as a single point of contact in the composite door supply chain. We've facilitated that demand by offering choice and investing in our stockholding to ensure we have everything to deliver on time, in full. "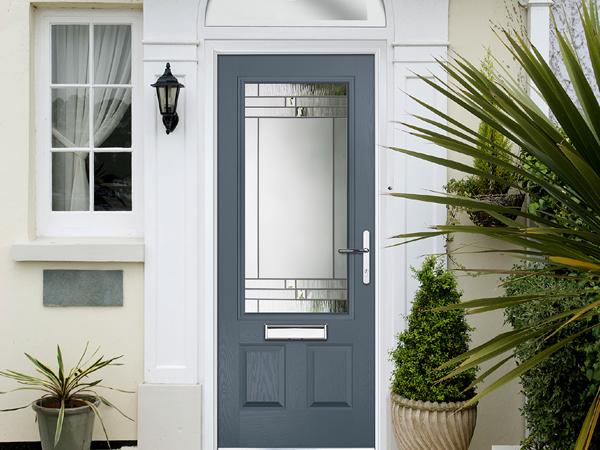 600
450
www.door-co.com
2019-10-30T07:30:00
Demand Rises for DOORCO's Bespoke Glazing Service
glassonweb.com