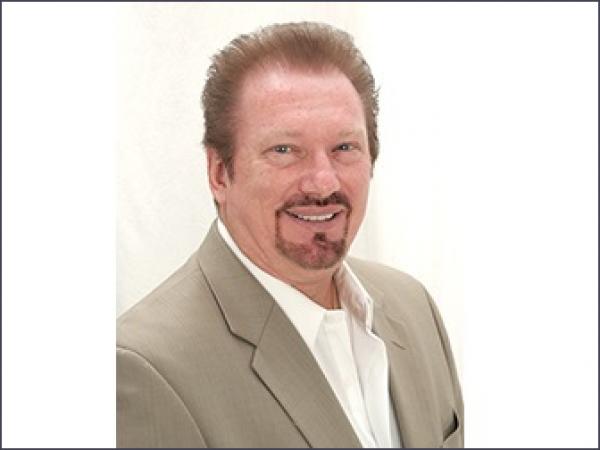 Photo source
www.crlaurence.dk
Dave Nelson Promoted to Service Center Manager to Oversee Growth in the Northern Florida Region   CRL-U.S.
Aluminum–the leading single-source manufacturer and supplier of architectural glazing systems–has appointed Dave Nelson as the new manager of its Service Center in Orlando, Florida. Dave's primary role will be to develop new business in one of the company's busiest markets.
Dave joined CRL-U.S. Aluminum when the company acquired Sommer & Maca–a glass machinery company–over eight years ago. For the past several years, Dave served as Sales Manager for the Orlando territory. He has played an integral role in the growth of the U.S. Aluminum brand in the area, and has developed in–depth product knowledge of architectural aluminum and interior partition systems.
As Service Center Manager, Dave will oversee the Orlando facility's day–to–day operations, which includes upholding the company's commitment to exceptional customer service. He will also concentrate on developing new business for the Service Center. Juan Santiago, Service Center Assistant Manager, will provide additional support.
"Dave's extensive experience and character will prove valuable in his new leadership role as Service Center Manager," said Lloyd Talbert, President of C.R. Laurence. "I am very confident he will enhance the customer experience and significantly contribute to the company's reputation in the Northern Florida market."
For more information on CRL-U.S. Aluminum, call (800) 421-6144 ext. 5305, or email usalum@crlaurence.com. You may also visit usalum.com.
About CRL-U.S. Aluminum
CRL-U.S. Aluminum is an ISO 9001:2008-certified manufacturer and distributor of glazing systems with over 60 years of experience in the industry. The company is a leading supplier to the glazing, architectural, construction, and automotive industries, with service centers located throughout the United States, Canada, Europe, and Australia.
With rapid customization capabilities, robust stock inventories, and a worldwide distribution network, CRL-U.S. Aluminum's single-source model delivers one of the shortest lead times in the marketplace. For more information, call (800) 421-6144 or email askus@crlaurence.com. Glaziers may also visit crlaurence.com. Architects and specifiers, visit crl-arch.com.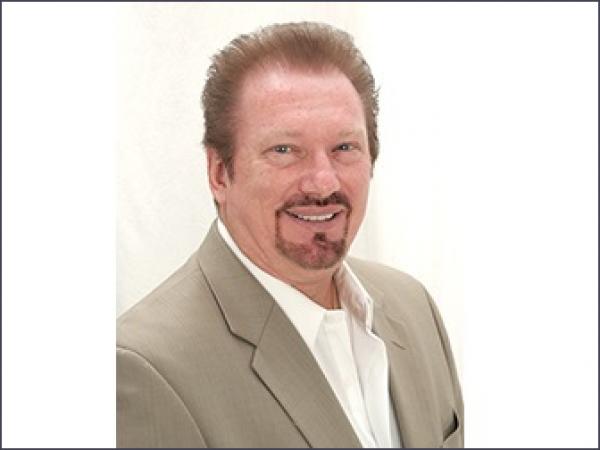 600
450
www.crlaurence.dk
2016-04-12T13:00:00
CRL-U.S. Aluminum Appoints New Orlando Service Center Manager
glassonweb.com