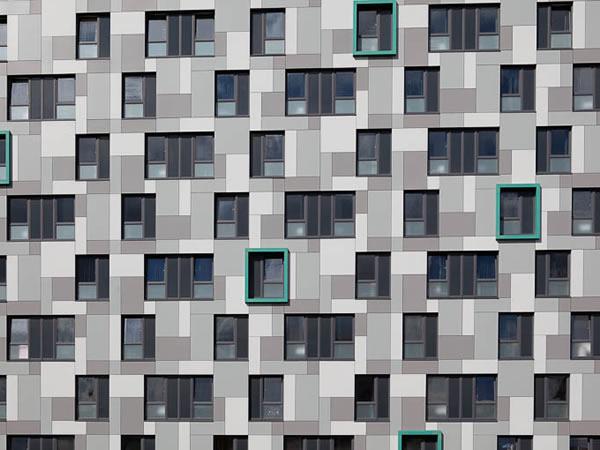 Photo source
thelscgroup.co.uk
According to a recent report by the Higher Education Funding Council of England, the higher education sector is planning a substantial increase in capital investment up to 2017-18.
At over £17.1 billion, this figure represents an average annual investment of £4,264 million, nearly 60 per cent higher than the previous four-year average (2010-11 to 2013-14). This is despite Brexit.
It is anticipated that by 2018, the UK will attract an additional 90,000 overseas students alone, an increase of 20%. Encouraged in part by the International Education Strategy and the "Education is Great" campaign which promotes UK education to students in emerging economies, the student accommodation market is set to boom.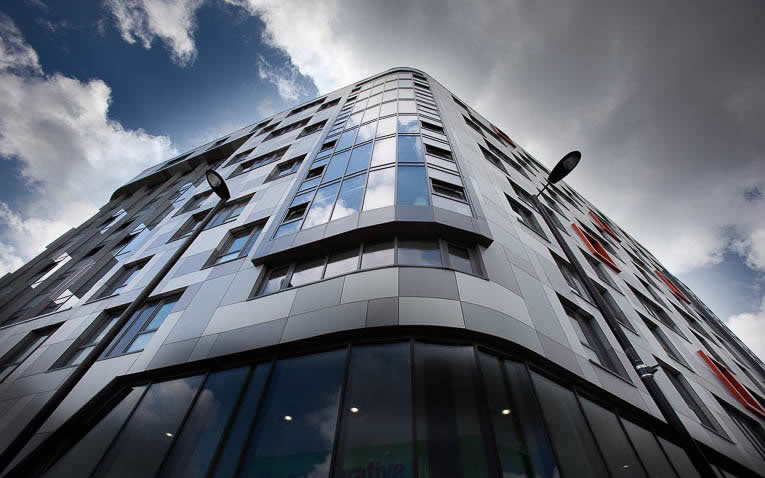 Developers are already targeting universities with large student populations. In the last few weeks plans have been announced for a £70m development in Liverpool, a £30m development in Portsmouth, 700 student units in Belfast and planners have approved a 26 storey student skyscraper in Cardiff.
The LSC Group have recently completed work on a three-block complex in Southampton and have also recently won the façade contracts for student accommodation projects in Cardiff, Plymouth and London - with more in the pipeline.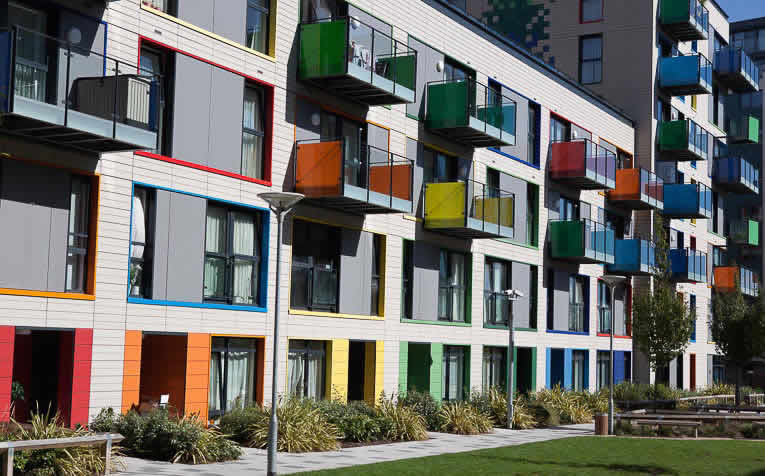 This growth in student accommodation isn't just for any old student digs. Gone are the days of cramped and dingy halls with shared toilets and kitchens.
The modern purpose-built student accommodation (PBSA) are luxury apartments. This new style of PBSAs include built-in flat screen TVs, interior design, sound-proofing, designer furniture, gyms and VIP bars.
The new generation of student digs uses state of the art materials and stunning architecture, in place of concrete and drab design.
LSC Group Managing Director Andy McKechnie comments: "The purpose built student accommodation sector is seeing very healthy growth as competition to attract students intensifies. Thanks to modern construction techniques and materials, student accommodation no longer has to be dull and uninspiring and buildings are being created that are very attractive, functional and desirable places for students to live and work in."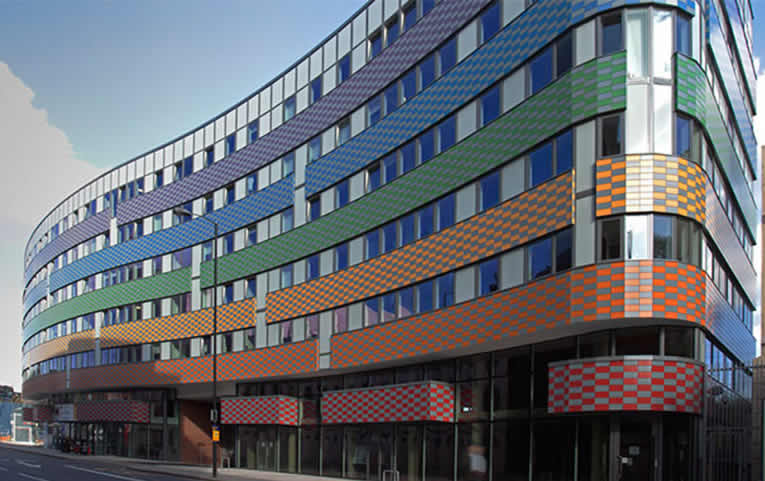 It is the wealthy fee-paying overseas students that are driving this demand for high-end developments. With the forecasts rapidly rising in the growth of foreign students, there is still plenty of room for growth.
It is also the increased numbers of students reaching a PhD level of education that fuels demand for quality accommodation as well higher expectations of comfort, quality and standards.
It is interesting to anticipate the impact of Brexit on this growth. EU students only represent 6% of full time students in the UK (primarily due to the cost of studying here against universities in continental Europe).
With this in mind, and the resilient nature of the UK education sector, it is expected that the overall effect of Brexit to be minimal.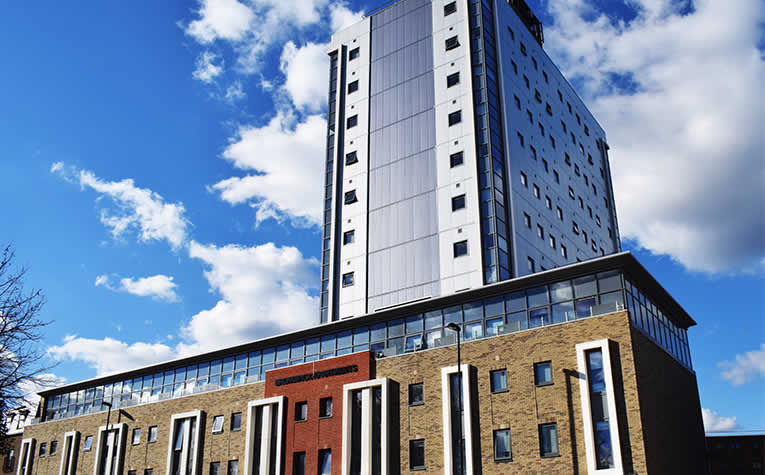 Clearly the student accommodation sector is rapidly changing. At the forefront of this change is an increasing amount of investors partnering with developers and accommodation management operators to create desirable complexes to meet the demand.
Private equity firms have increasingly invested in student developments and the sector now also attracts global institutional investors and holds huge potential with Investment groups, developers and accommodation management operators.
These groups are merging to take full advantage of this golden era and together build a brand new student accommodation empire.
The LSC Group are very happy to be part of these exciting developments.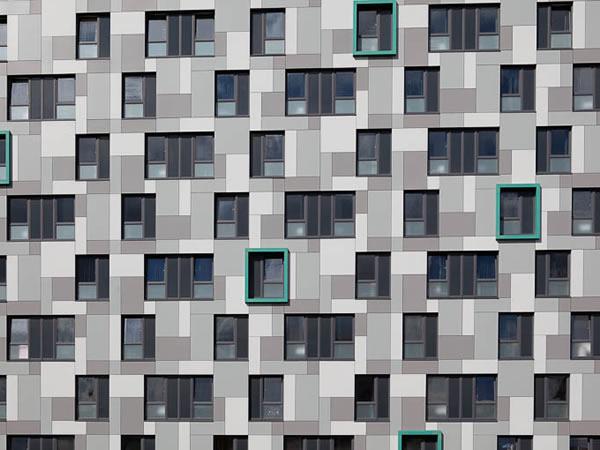 600
450
thelscgroup.co.uk
2016-11-05T08:00:00
The changing face(ade) of student accommodation in the UK
glassonweb.com