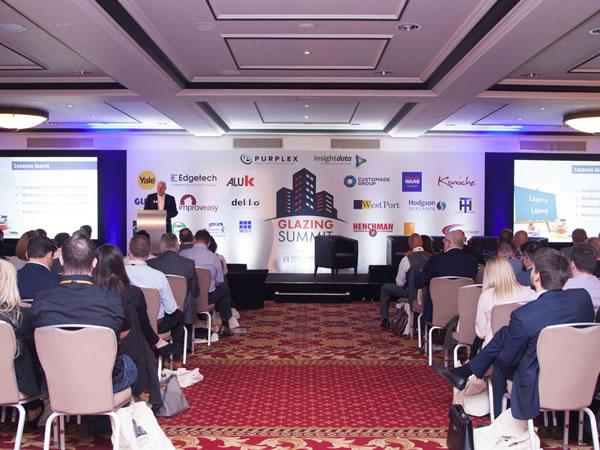 Photo source
Photo courtesy of Glazing Summit
The Glazing Summit has stepped up a gear this week with the announcement of this year's agenda.
Taking place on Thursday, September 12th at Edgbaston Stadium and Conference Centre, Birmingham, more than 400 fabricators, installers and suppliers are expected to attend the one-day conference.
Organisers Insight Data and Purplex Marketing have put together an exciting agenda that will provide a mixture of debates and discussions on the biggest topics facing the industry and keynote speakers on how to get the most out of your business.
The morning kicks off with the Insight Data 'Window Industry Report' before respected industry leaders take to the stage to talk about sustainability, recycling and how the industry is tackling the anti-plastic movement.
With the aftermath of Grenfell still in the minds of the industry, and legislation and new regulations driving change, experts will then discuss what it means for fabricators, installers and the glass industry.
Next, and with Brexit looming and the government warning companies to brace themselves, a keynote speaker will consider the implications for the fenestration industry to help navigate the Brexit crisis.
Our panel of industry leaders will then debate some of the biggest questions of the moment, including how to tackle the skills shortage? How we reverse the 'race to the bottom' on price? And how do we tackle Rogue Traders that are damaging the industry?
Before leading business speaker Adrian Webster takes to the stage to share his secrets on building a world-class business.
After lunch, the afternoon kicks off with the industry's marketing specialists Purplex revealing the marketing secrets to drive growth and profitability, with the industry facing its biggest ever shake up with a flood of mergers, acquisitions and consolidation, a panel of industry experts will then discuss how companies can sell their business for maximum value or use acquisitions as a way of achieving significant growth and economies of scale.
The day concludes with a debate on the future of the glass and glazing market and what the industry will look like in three years' time as smart technology takes hold.
Andrew Scott, the founder of the Glazing Summit and CEO of glazing industry specialists Insight Data and Purplex Marketing, commented:
"The Glazing Summit has really been gathering momentum and with the announcement of what we're going to be discussing, we're expecting things to hot up even more."
To book your place or enquire about sponsorship please call 01934 808293 or email hello@glazingsummit.co.uk today.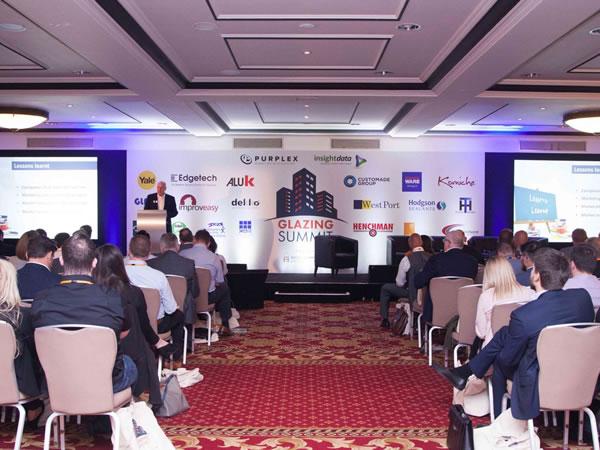 600
450
Glazingsummit.co.uk
2019-08-05T11:05:03
Brexit, Grenfell and tackling rogue traders all on Glazing Summit agenda
glassonweb.com