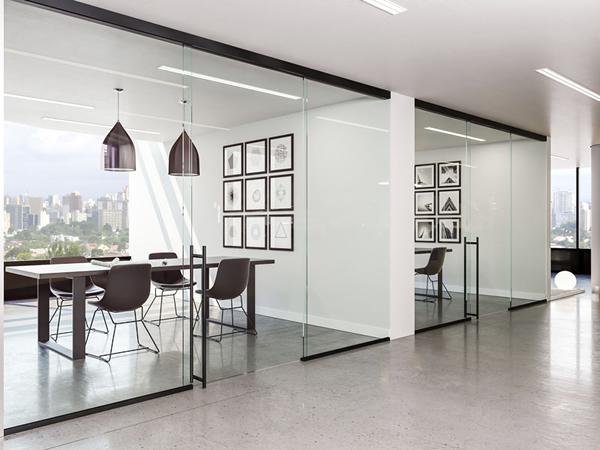 Photo source
klein-usa.com
KLEIN+ Wood Glass Sliding Systems provide our customers with an elegant and understated option, featuring our new braking mechanisms, which our customers find highly pleasant to use.
When we created this product, we focused on ease of use, intuitive installation and, of course, the same Klein quality you've trusted for decades.
Our goal is to always give our customers exciting personalization and customization options. We are pleased to announce that we have two new finishes available for tracks. These new finishes are available exclusively on KLEIN+ products. The two new finishes, Black and Dark Bronze will join our Silver color finish.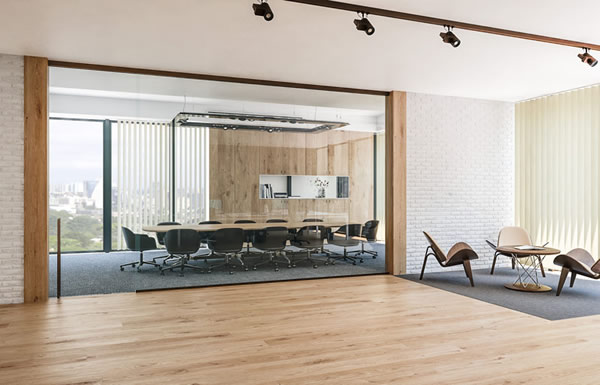 Featuring a sleek design, these three track finish options are highly customizable and perfect for high end applications. We have found the elegant Black track option is a perfect complement for white. The Dark Bronze option is the ideal match for timber and wood.
The versatility of our new Black and Dark Bronze track options gives commercial and residential customers even more options when it comes to Klein's sliding glass systems.
Designed to work seamlessly with the KLEIN+ line, these track options work with LITE+ wooden doors, UNIKGLASS+, ROLLGLASS+ and LITE GLASS+ glass doors.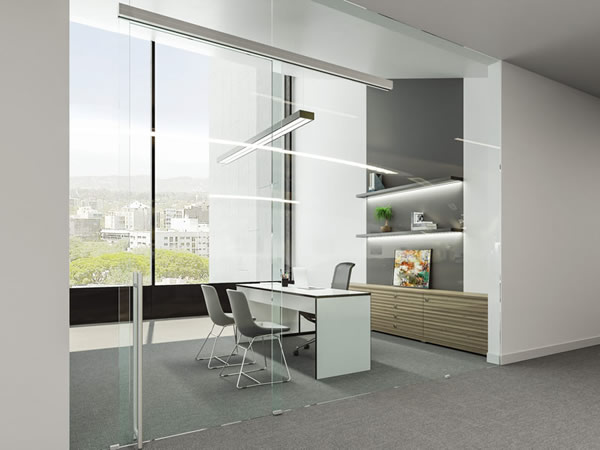 These are functional and elegant options that will create interesting new options for you and your designers. Adding to the beauty and elegance of these designs is Klein's new coating technics, which provide a more homogenic finish.
Good interior design doesn't necessarily mean using costly materials. Instead, it is all about achieving a level of harmony and balance. Balance and contrast create the right kind of visual impact for your space.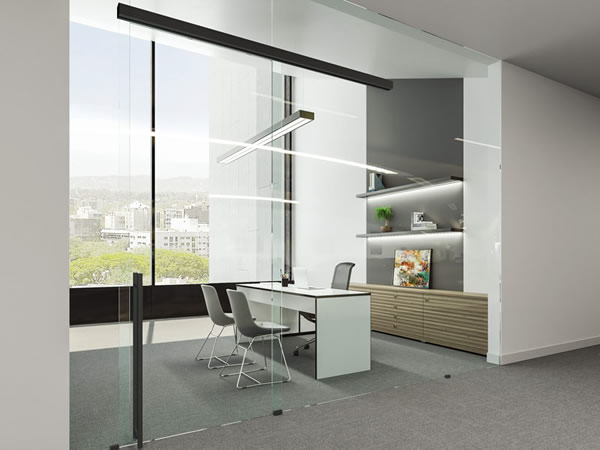 Ultimately, there are no small touches in the realm of design. Every aspect of design must complement the whole. Through KLEIN+ products, it is possible to add pleasant touches to spaces and do so in an effective manner by coating the track, door and/or partition with different materials. The end result is an unexpected touch that promotes a harmonious and elegant aesthetic.
Klein designs are most definitely keeping in step with the latest and best interior new design trends. According to the design experts at Country Living Magazine, some design trends, such as all-white interiors and marble, are "out;" whereas dark green, which is perfectly accented with brass, is "in."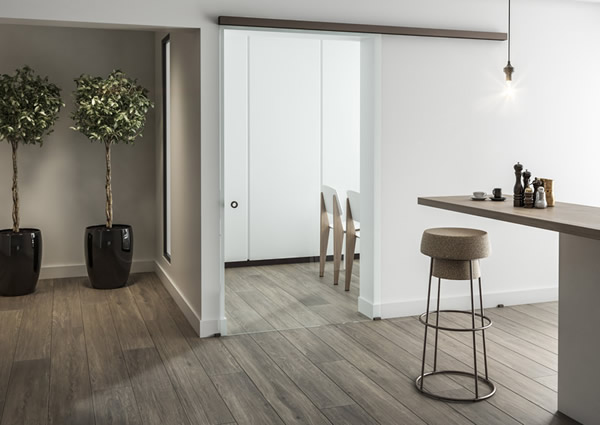 Our team has noticed that dark paint, matte black home accessories, black-finished metal and Nordic wood and terra cotta color are all hot new design trends. The new KLEIN+ line and the addition of our Black and Dark Bronze track, door and/or partition options are great examples of today's most cutting-edge design.
Our Black track option is the personification of classic elegance and pure minimalism. The Matte black blends perfectly with both white walls and dark walls. Our Dark Bronze track option also matches some of today's hottest new design trends, such as the Nordic look, rustic styles and sophisticated wooden decorations.
Klein and the KLEIN+ line are exceptional additions to any workspace or home. At Klein, we are always aware of the latest and best interior design trends and make certain that our designs give you quality and versatility.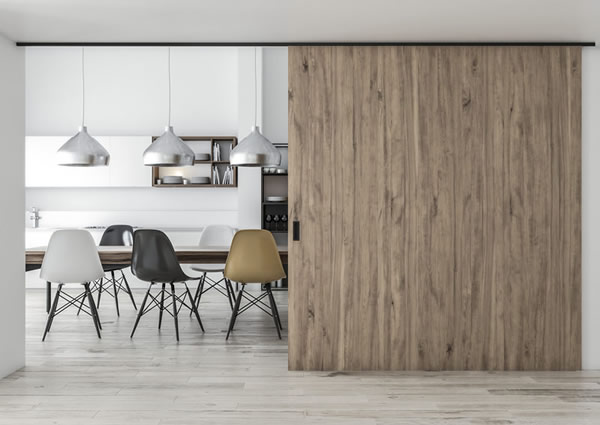 KLEIN+ Wood Glass Sliding Systems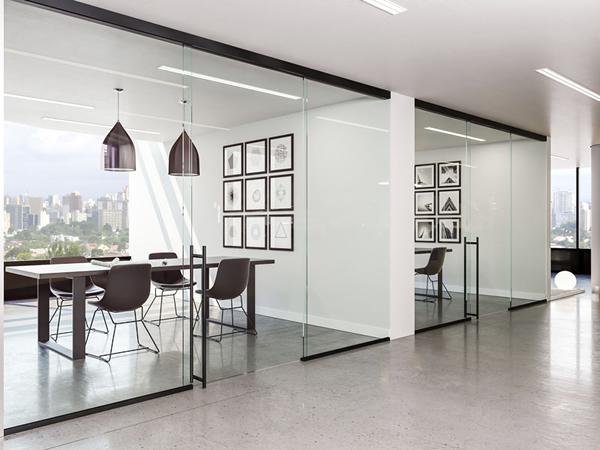 600
450
klein-usa.com
2017-10-27T11:00:00
Black and Dark Bronze track options are a perfect match for new design trends
glassonweb.com