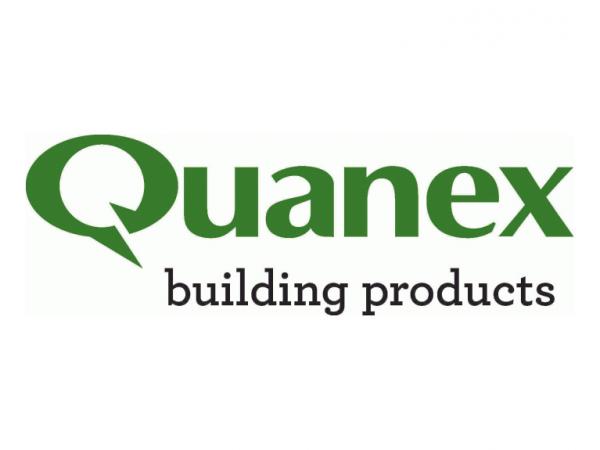 In my last post for In Focus, I recapped my experience at the recent GANA BEC Conference, where I spoke to and learned from a range of industry professionals, including contract glaziers, fabricators, suppliers and architects.
Some of my most interesting conversations centered around the increasingly complex and forward thinking façade designs coming to market. These designs require glass and framing solutions that not only meet architects' aesthetic needs, but must offer high performance AND cost-effectiveness. The products and solutions that we offer must meet a range of complex needs without breaking the bank, and it's a true challenge.
So how can we accomplish that? There's room for increased efficiencies in any process to drive down costs—whether you are working on basic fenestration systems or the more complex and unique design. Here are four ways you can reduce costs and maximize efficiencies on complex projects:
1. Workforce Recruiting and Engagement
Employee engagement and employee productivity go hand in hand--it's a correlation that Gallup has been consistently tracking for years. A landmark 2013 study found that successful employee engagement results in a 240 percent boost in performance-related business outcomes, compared with companies with disengaged employees. Recent research also reveals that people who apply their strengths every day are 8% more productive and 15% less likely to quit their jobs
Given the fast pace of industry, and the complexity of some projects, we need to be constantly vigilant that our workforce is happy, satisfied, and are applying their skills. Good hiring practices are achieving this goal—job candidates should be evaluated not only on skill but on personality and how he or she will mesh with your company's culture. Be clear on expectations of the job, and continue to provide ongoing training for all of your employees.
 2. Invest in process
Like your investment in your employees, your investment in your equipment and processes are critical to efficiencies and cost reductions. Inefficient processes may be the single most expensive challenge in our industry—unrecoverable waste and rejected components that don't meet your quality standards can cause your costs to spike.
Process automation is one area where you can invest—over the past several years, automated processes have become increasingly popular for their ability to reduce overheard and control scrap. When designs are complex, scrap can pile up more quickly than standard projects, but having good processes can help keep things lean.
3. Have a plan
A disorganized plan for your operations is another enormous money pit. Don't take shortcuts here—take the time to be detail oriented, and be sure to empower your team leaders to execute your well laid plans. All the better when your company is tackling a complex project.
This advice applies beyond just manufacturing—a robust business plan that sets financial goals, assesses strengths and weaknesses, and sets budgets is critical to efficiency. Plan, prioritize, execute, measure and refine. Repeat.
4. Stay Connected with Suppliers
Your relationships with your suppliers are particularly important when it comes to complex glass projects—with a trusted supplier, you can look to them to help drive demand with architects and designers while identifying new technologies to improve products and processes. Staying connected and sharing resources can be mutually beneficial.
None of these tips are simple—and that's the point. Working efficiently takes work, and it doesn't happen overnight. But developing a focus on these four areas of your business—and maintaining that focus long term—can mean great things, no matter the project.
What have you done to ensure efficiency when the task at hand is challenging? Share your story with me at Joe.Erb@quanex.com and it could be featured on In Focus in the future!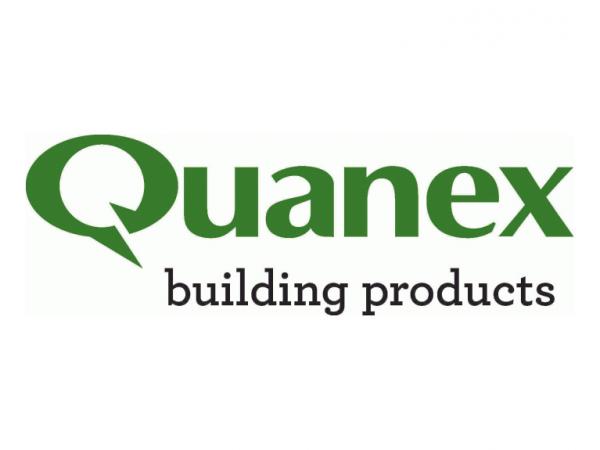 600
450
www.quanex.com
2016-04-14T13:00:00
Beauty and Brains: Four Tips for Effectiveness and Efficiency in Complex Designs
glassonweb.com