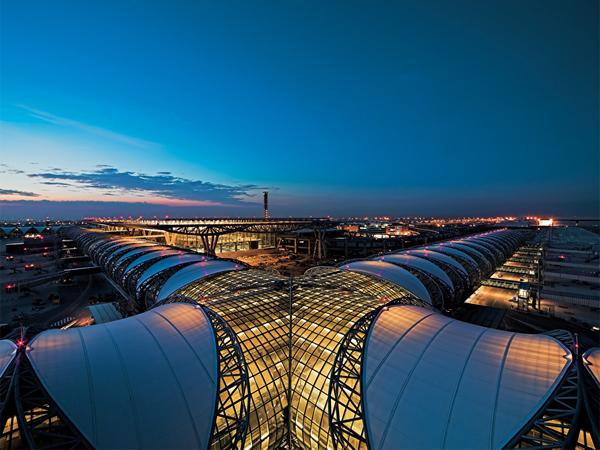 Photo source
www.innova.com.au
Innova International is delighted to announce our exclusive agent and distribution partnership with Atex® by Valmiera Glass UK Ltd.
The new partnership with Atex® is a further extension of Innova's growing offerings in Architectural and Acoustical Textile Solutions to the Australian and New Zealand markets. Atex® Membranes are made from silicone coated glass fibre and are versatile, suitable for use in both interior and exterior projects.
The brilliance of Atex® Membranes is globally recognised for its high translucency feature, which allows for the transmission of UV-A light, essential for plant growth and personal wellbeing, while blocking harmful UV-B light.
As daylight streams through the membrane, the translucency creates a healthy, naturally lit environment. It also contributes to energy savings on artificial lighting, which in turn improves business operational efficiency. Just imagine grass in stadiums and bowls clubs or plants in enclosed spaces getting the natural light they need.
Atex® Membranes, is highly translucent (TRL) and suitable for all architectural tensile membrane structures, shading canopies, façade cladding, interior solar protection and ceiling panels applications.
Atex® Specialities, customised solutions which include  Low-E coating, Blackout, a virtually unlimited colour range, Bi-colour, Metallics such as - gold, silver and gunmetal grey and Aero, which has a specially formulated coating for pneumatic structures.
Atex® Mesh, which differ in weight, strength, translucency and openness is also available for a variety of indoor and outdoor applications, as well as, being acoustically active.
Atex® Light & Sound, on the other hand, features a range of acoustically active perforated membranes in a variety of colours, styles and options to suit your needs.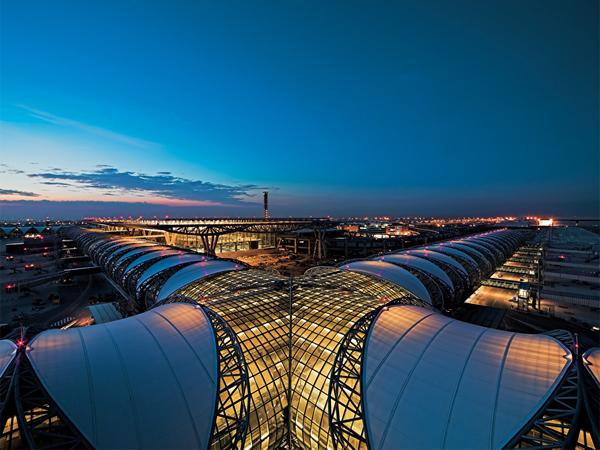 600
450
www.innova.com.au
2017-09-29T06:30:00
Atex® by Valmiera Glass UK Ltd.
glassonweb.com