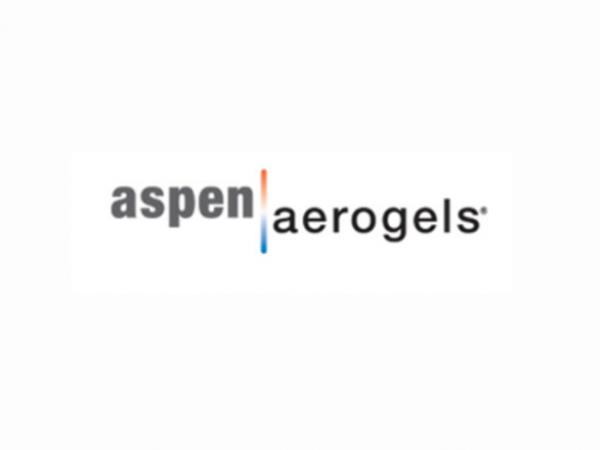 Aspen Aerogels, Inc. Awarded $2.75 Million from ARPA-E for Transformational Energy Technology. Aspen Aerogels, Inc. ("Aspen Aerogels") announced that it was awarded $2.75 million in funding from the U.S.
Department of Energy's Advanced Research Projects Agency-Energy (ARPA-E). This funding will be used by Aspen Aerogels over a period of three years to develop a windowpane technology that incorporates a transparent silica aerogel to provide insulation and condensation resistance. This UV-stable silica aerogel layer will be incorporated between two thin transparent sheets of glass to create a double-glazed pane. If successful, Aspen Aerogels' insulated windowpane units could be used to replace single panes in windows where thickness and weight preclude replacement with double-pane units.
"We are very pleased to have been chosen for this award and to be a part of ARPA-E's innovative project portfolio," said Dr. George Gould, Vice President of Research and Development at Aspen Aerogels. "The award will enable us to significantly leverage our investments in development of both revolutionary products and next generation rapid production processes."
Aspen Aerogels, a leader in manufacturing aerogel based insulation products and technologies, is partnering on this project with research teams from Lawrence Berkeley National Laboratory and the National Renewable Energy Laboratory, who will model and test the novel aerogel window materials against national energy and durability performance standards.
Aspen Aerogels, Inc. received this competitive award from ARPA-E's Single-pane Highly Insulating Efficient Lucid Designs (SHIELD) program, which seeks to reduce heat-loss for improved building efficiency by developing innovative materials that are both transparent and insulating to retrofit existing single-pane windows. Only 14 SHIELD project teams were selected for funding.
In addition to advancing the materials science required to produce highly insulating and transparent aerogel materials, the project team will also investigate rapid aerogel production techniques that are intended to lower the cost to market for transparent window applications while preserving the required optical, thermal and mechanical properties.
About Aspen Aerogels, Inc.
Aspen Aerogels is an energy technology company that designs, develops and manufactures innovative, high-performance aerogel insulation. For additional information about Aspen Aerogels, please visit www.aerogel.com.
SOURCE Aspen Aerogels, Inc.
For further information: Nancy Moroz (508) 651-1161; contracts@aerogel.com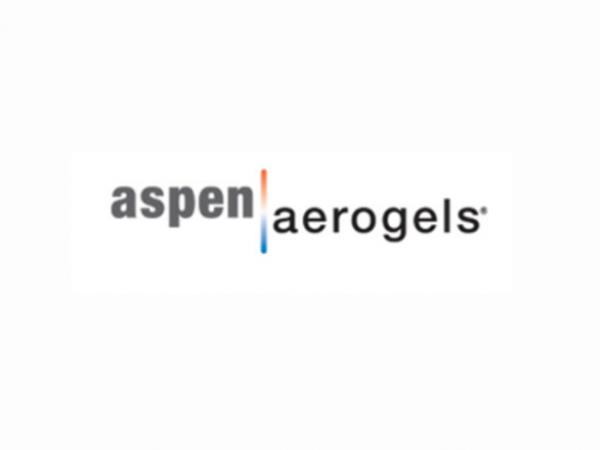 600
450
www.aerogel.com
2016-06-24T13:00:00
Aerogel Insulated Pane Would Act as a Replacement for Panes in Single-Pane Windows
glassonweb.com