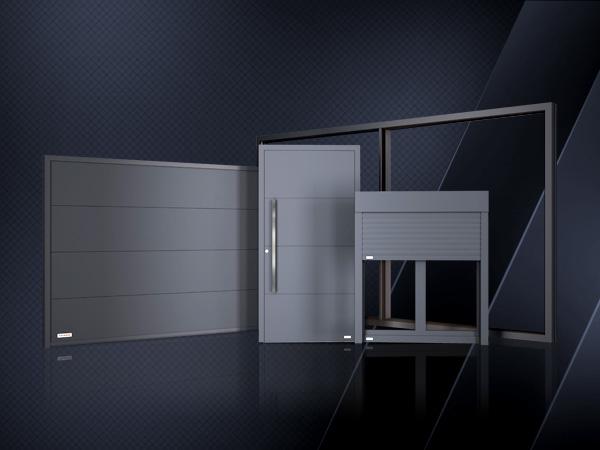 Photo source
DAKO Sp. z o.o.
European joinery is a guarantee of exceptional quality, as well as timeless, original design.
European window producer – exceptional quality and design
Among the world's leading joinery manufacturers, European suppliers are undoubtedly at the very top. Partnership with a European window and door joinery manufacturer is an excellent way to grow your business. Few producers guarantee such high-quality and complex technological solutions as that of continental origin. Learn about the most important advantages that await those who begin cooperation with a brand based in Europe.
1. Rigorous quality control
High quality is a guarantee of customer satisfaction. A specialist in this field is the Polish company DAKO, which has been manufacturing and distributing windows, doors, external roller shutters, window blinds, and garage doors since 1994.
DAKO uses components from European leaders from countries such as - Belgium, France, and Germany. The company supplies glass, hardware, aluminum, vinyl, and wood profiles that ensure functionality and reliability for many years to come.
During the production process, DAKO relies on strict quality control. At each production line, there is a trained supervisory staff, whose task is to control the work of the assemblers.
But inspections take place not only at the production stage. Each order is additionally checked shortly before it is shipped. According to the brand, this is the most effective way to minimize the number of returns and warranty complaints.
Confirmation of meeting the highest standards is provided by received quality certificates - including Q-Zert, issued by the most respected testing center in Europe. DAKO also holds NFRC, AAMA, and PHIUS certifications for the US and Canadian markets.
2. Beautiful design
Joinery in Europe is created with a passion for beauty and detail. The European offer includes both traditional solutions, matching the climate of cozy country houses, and very modern ones. Example? DA-SkyLine - the award-winning, ultra-slim sliding doors from the previously mentioned DAKO company.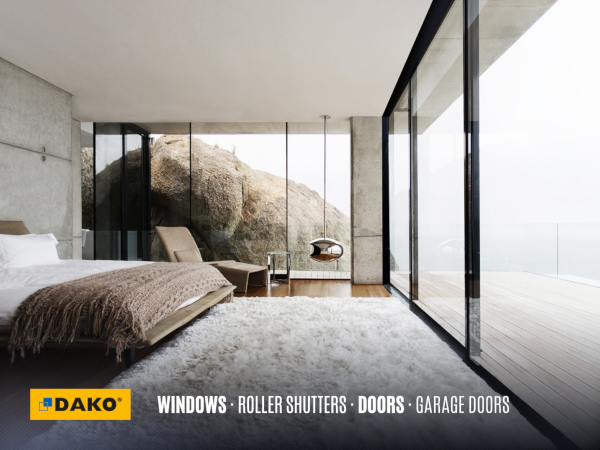 DAKO offers products made of wood, vinyl, aluminum, and a combination of wood and aluminum. The brand's window joinery, external blinds, and garage doors are an absolute nod to innovation. Another prime example is the HarmonyLine concept, which aims to integrate all joinery elements to form a cohesive whole. By partnering with DAKO, you get a comprehensive range of products from a single supplier.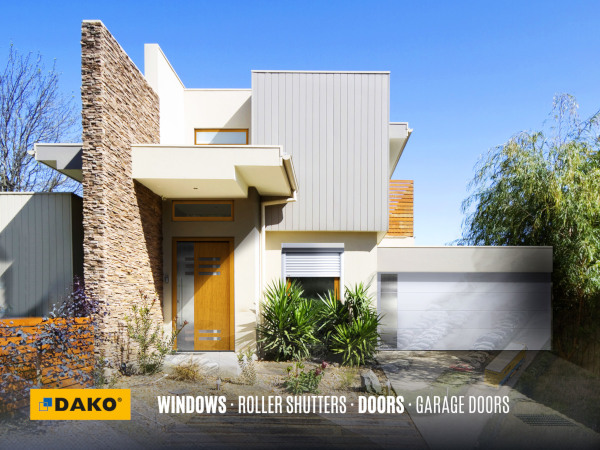 3. Transparent terms of cooperation
You may be thinking that logistics and cooperation with European manufacturers may be difficult and not worth the hustle. However, very often these companies are prepared for intercontinental partnerships and have very transparent conditions. DAKO as a producer creates simple and transparent rules, which are meant to become the foundation for lasting collaboration.
Throughout the entire period of the partnership, you receive the support of DAKO team, which provides information and assistance at every stage of placing an order. The brand focuses on adapting to the needs of local markets, which is an unquestionable advantage for dealers and their customers. Their assistance also extends to such issues as opening a showroom, providing marketing materials and training support.
Interested parties can take advantage of a free online consultation with experts who will answer all questions regarding further cooperation.
What are you waiting for?
European joinery is synonymous with quality, and outstanding design. Attention to detail, technological progress, and high-quality customer service have made Europe a leader in the world market. So if you want to provide your customers with exceptional products that will last for years - it's time to cooperate with a manufacturer from Europe.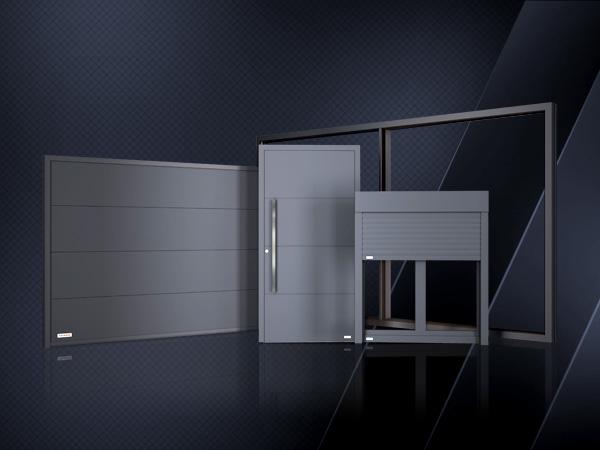 600
450
DAKO Sp. z o.o.
2023-03-09T07:30:00
3 reasons to work with a European joinery manufacturer
glassonweb.com