Company address
No 2North street ,changdian village ,jinzhan,chaoyang District
Beijing 100015
China
COMPANY DESCRIPTION
?Beijing Korea S. Taiji automation equipment Co., Ltd., it is empty scientific and technological enterprises of full-automatic production line and full-automatic glass cutting machine of glass while researching and producing specially. Company have rich technical force, products design, organized producing, quality testing by Company technical staff, TOP-ENGINEERING of Korea S., all. Accumulate through the technology for over ten years, products continual renovation and improvement, TOP-ENGINEERING series empty glass production line become empty glass known brand of trade in the China already.
COMPANY ACTIVITY
Manufacturer
FEATURED PRODUCTS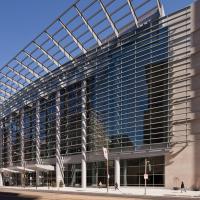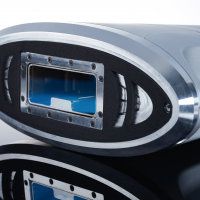 Sparklike Oy – NON-DESTRUCTIVE ARGON ANALYSIS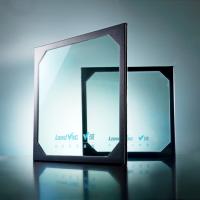 Landglass Technology Co., Ltd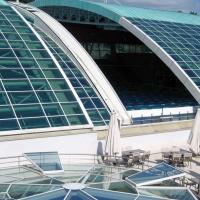 Formator Safety Glass d.o.o.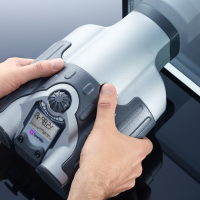 Sparklike Oy – NON-DESTRUCTIVE ARGON ANALYSIS