Company address
Z.I. des Plénesses Rue du Progrès, 18
4821
Belgium
COMPANY DESCRIPTION
ISSOL is a Belgian dynamic reality 100% focused in the green energy architectural sector. We design and manufacture aesthetical solutions for buildings with a sustainable energy ambition.
COMPANY ACTIVITY
Manufacturer
SIMILAR COMPANIES

Walker Glass Company Ltd.
9551 Ray Lawson Blvd.
Montréal QC H1J1L5
Canada

sedak GmbH & Co. KG
Einsteinring 1
86368 Gersthofen
Germany
FEATURED PRODUCTS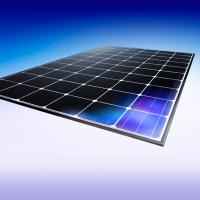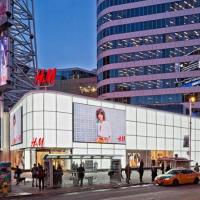 Walker Glass Company Ltd.