Abratech s.n.c. di Cosmi Miriam & C.
Company address
Via dell' Artigianato 2/A
Montecchio 61020
Italy
COMPANY DESCRIPTION
Abratech produces peripheral, grooving, cup polishing wheels for glass and stone available for all profiles and thicknesses and used on all machines.
COMPANY ACTIVITY
Manufacturer
FEATURED PRODUCTS
Officina Meccanica Schiatti Angelo S.r.l.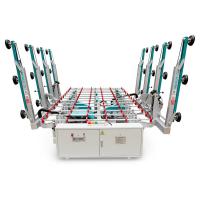 STRON Glass Machinery Co.,LTD.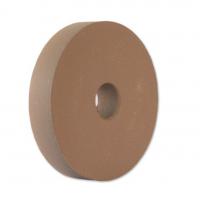 Glasmik d.o.o. - Branch Office MARIBOR