Showing 3 results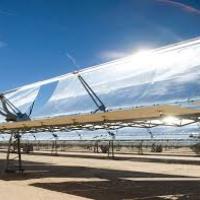 Fenzi Spa | Italy | Manufacturer
In this sector, two very different needs must be fully-satisfied, and without compromise.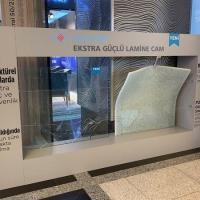 Şişecam Flat Glass | Turkey | Manufacturer
Şişecam Extra Strong Laminated Glass is produced by combining two panels of glass with stronger and more durable special binding agency called «extra stiff» (PVB) interlayer, provides designers more freedom to exploit the aesthetics of glazed features.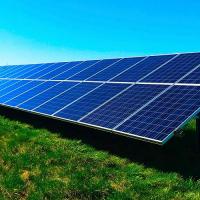 Unelko Corporation | United States | Manufacturer
Through extensive research and development, Unelko now offers Glass Science products specifically designed to clean and protect solar panels.