Showing 3 results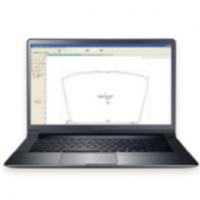 A+W | Germany | Manufacturer
A+W CAD Designer Automotive particularly supports the requirements resulting from the production conditions of automotive glass. Special digitizing methods allow swift digitizing of templates. Peculiarities of different line layouts are taken into account. NC programs for all machines of a line are created in one step. Several production lines can be controlled by just one A+W CAD Designer file.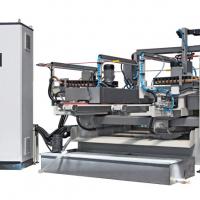 Officina Meccanica Schiatti Angelo S.r.l. | Italy | Manufacturer
Corner machine for the production of variable radii or cant corners.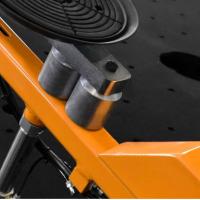 Turomas | Spain | Manufacturer
Compact and optimized design. The tables are assembled in a whole to gain strength and avoid possible tensions. Its mechanical design allows the absortion of the vibrations produced by the high accelerations and speeds, thus optimizing the quality and precision of the cut.