Showing 3 results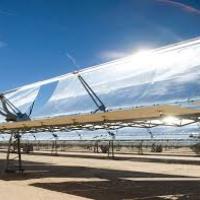 Fenzi Spa | Italy | Manufacturer
In this sector, two very different needs must be fully-satisfied, and without compromise.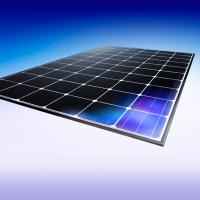 Glaston Corporation | Finland | Manufacturer
Looking to encapsulate substrate glasses and protect against moisture? Looking to produce PV modules economically?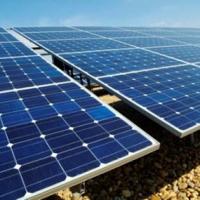 Unelko Corporation | United States | Manufacturer
Through extensive research and development, Unelko now offers Glass Science products specifically designed to clean and protect solar panels.