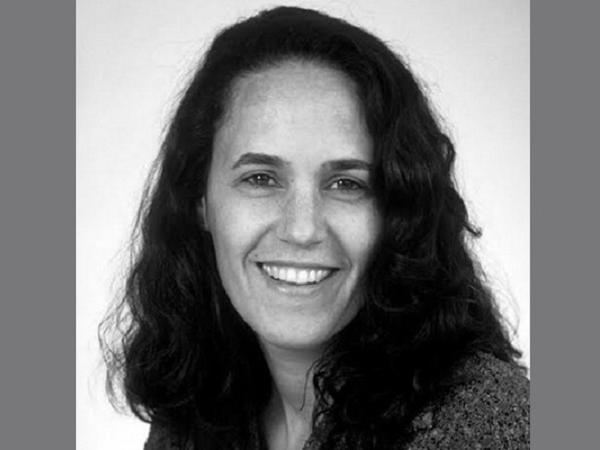 Photo source
Stacy Eisenberg | Photo: tradearabia.com
The use of new cladding materials as an alternate replacement to aluminium composite panels will be examined at the upcoming  Zak World of Façades, an international conference series on façade design and engineering, to be held this month in Dubai, UAE.
Over 400 delegates from the regional industry are expected to attend the fourth edition of the event, which will have on display high-performance insulation materials; special cladding materials like zinc, terracotta, ceramic, acrylic, porcelain and sintered stone; aluminium and steel curtain-wall systems; high-performance glass; and non-flammable A2 fire-rated aluminium composite materials.
Syed Zakir Ahmed, chairman and managing director of ZAK conference, said: "Sustainable and more efficient materials, will play a major role in building façades in 2018. There is a growing demand for flexible and resistant materials to deal with temperature changes, humidity and dryness; and those with versatility allowing for flexibility in shapes and different finishes.
"We see an increase in the use of materials like ceramic façade, for example, which is very good in dealing with extreme weather conditions. We look forward to presenting the myriad possibilities in façade materials at our conference, which already has a great line-up of speakers from the industry."
On display will be high-performance insulation materials that play a vital role in decreasing U-values. A U-value is a numerical measurement of the amount of heat lost through a specific material. High-performance aluminium and steel curtain-wall systems that can handle all loads (including dead, wind, seismic, thermal and blast loads etc) as well as keep air and water from penetrating the building envelope; will also be in the spotlight.
A new product that will be on showcase is 'Calostat by Evonik', a super insulation material with high performance and fire protection.
Stacy Eisenberg from Ateliers Jean Nouvel (AJN), the architects behind the Louvre Abu Dhabi, is a new speaker on the roster which includes leading industry names.
Eisenberg will speak about linking operational, functional and creative performance; and AJN's design philosophy and inspiration.
Technal is the presenting sponsor of the one-day conference on March 20 at Conrad Hotel, Dubai.
Associate partners include Alupex, Calostat, Calvinetwork, CN Ceramic, Dow Corning, ElvalColour, Future Architectural Glass, Jotun, Kingspan, Kinlong Hardware, Mosa, Neolith, SageGlass, Serge Ferrari, Siderise, Technoform, Trosifol, Vitro and VMZINC. – TradeArabia News Service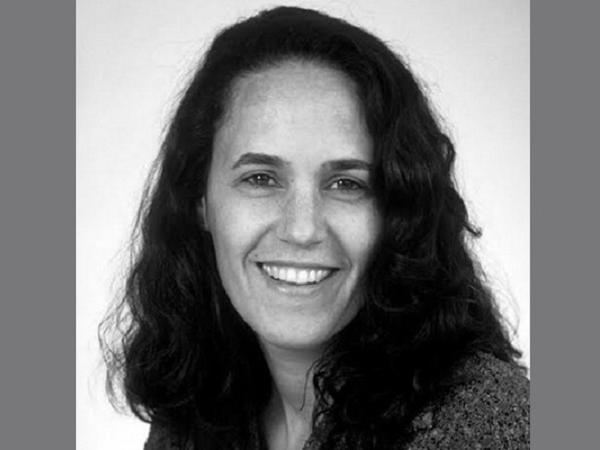 600
450
tradearabia.com
2018-03-08T07:00:00
Zak Facades to highlight trends in façade materials
glassonweb.com