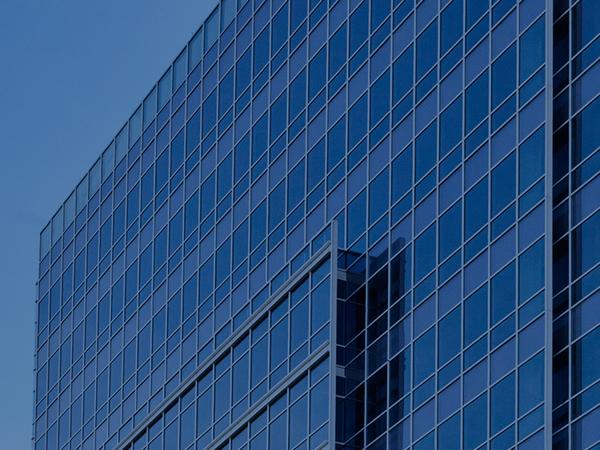 Photo source
www.vitroglazings.com
Web tool maintains functionality of legacy PPG site, adds two new languages.
Vitro Architectural Glass (formerly PPG Glass) has launched Vitro GlassNET, an updated and rebranded version of PPG's legacy online order entry, inventory review and shipment tracking system for clear, tinted and coated glass products.
The Vitro GlassNET site, which is now available in English, French and Spanish languages, retains its colorful customer interface and intuitive functionality for glass ordering, inventory search and shipment tracking.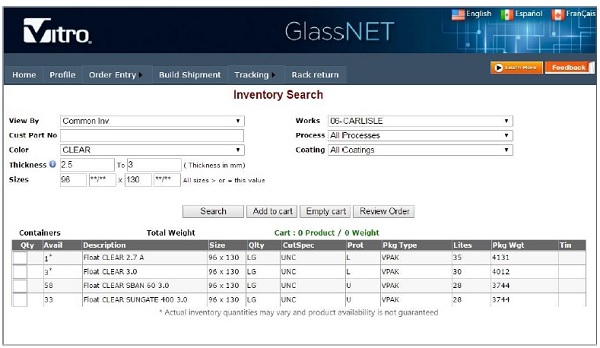 Registered users of Vitro GlassNET have the ability to hold and accumulate glass orders until they reach truckload quantities and to purchase made-to-order (MTO) glass products not typically in inventory.
They also can monitor the status of shipments, review and download invoices, and print packing lists to match with orders delivered to their sites.
A "specials" portal gives visitors the opportunity to order glass in excess inventories at discounted prices, while another screen enables them to arrange for pick-up of metal shipping racks.
Customers can update their profiles and shipping information, retrieve contact information for their sales representatives or check the continuously updated newsfeed on the Vitro GlassNET home page. Registered users of PPG's former GlassNET site do not have to re-register or re-enter customer information to access the new site.
Mark Seeton, director of sales, Vitro Architectural Glass, said Vitro GlassNET is very similar to the legacy PPG site because customers are comfortable and familiar with the existing system.
"We want to emphasize continuity in the transition from PPG to Vitro Glass in our customer interactions while celebrating the commitment and energy our new leadership is bringing to the business," he explained. "The rebranding and launch of Vitro GlassNET is an example of our continued focus on customer service and satisfaction."
To learn more or to register, log on to VitroGlassNET.com or contact your Vitro Glass sales representative.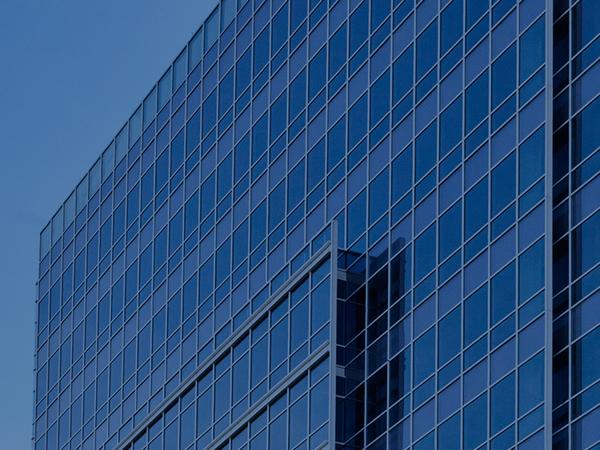 600
450
www.vitroglazings.com
2017-02-28T13:40:00
Vitro Glass launches Vitro GlassNET site for online glass ordering, tracking
glassonweb.com