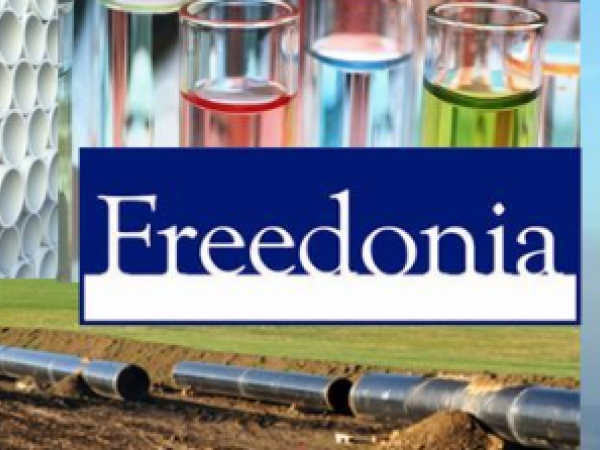 Residential window and door demand in the US is projected to rise 6.0 percent per year through 2020 to $25.6 billion.
Demand saw steep declines following the housing construction collapse and economic recession, but began to recover in 2012 following improvements in new housing construction. 
Through 2020, continued growth in new housing construction is projected to drive gains, as will an expected acceleration in demand for windows and doors in improvement and repair applications. 
Rising home values and increases in existing home sales will further boost demand in remodeling applications. 
These and other trends are presented in Residential Windows & Doors, a new study from The Freedonia Group, a Cleveland-based industry research firm.Among material types, plastic will post the most rapid growth through 2020. 
Consumer interest in plastic's performance properties, including high energy efficiency, minimal maintenance requirements, and generally low costs, will help it to continue to gain market share over wood and metal products used in exterior applications.  According to analyst Mariel Behnke, "Despite plastic's gains, wood will continue to account for the largest share of the US residential window and door market, primarily due to its dominance in interior doors." 
Metal accounted for the smallest share of windows and doors for residential applications in 2015; however, it maintains a significant market share in some product types, particularly garage doors. 
Like wood, metal faces significant competition from plastic in windows and exterior doors.  Doors make up the larger share of the residential market, approaching three-fifths of the total, as most residential structures have more doors than windows. 
Interior doors make up a larger share of demand for doors in the new market, but a smaller share of the improvement and repair market, as they are less likely to require replacement because of damage or poor energy performance.The more intensive use of doors than windows is particularly true of multifamily housing units, which saw a boom in new unit construction in 2014 and 2015. 
A healthy new housing construction market will continue to drive gains through 2020.  Window demand will also see strong growth through 2020, while demand for components and accessories will see slower growth.  In general, better performance and aesthetics can be achieved by installing complete units instead of replacing only parts, which limits demand for such products as replacement window sashes and other components sold separately from complete units. 
RESIDENTIAL WINDOW & DOOR DEMAND BY MATERIAL, 2005-2020(billion dollars) Residential Windows & Doors (published 07/2016, 300 pages) is available for $4900 from The Freedonia Group.  For further details or to arrange an interview with the analyst, please contact Corinne Gangloff by phone 440.684.9600 or email pr@freedoniagroup.com.Information may also be obtained through www.freedoniagroup.com.
About The Freedonia Group, a division of MarketResearch.com
The Freedonia Group is a leading international industrial research company publishing more than 100 studies annually. Since 1985 we have provided research to customers ranging in size from global conglomerates to one-person consulting firms. More than 90% of the industrial companies in the Fortune 500 use Freedonia Group research to help with their strategic planning.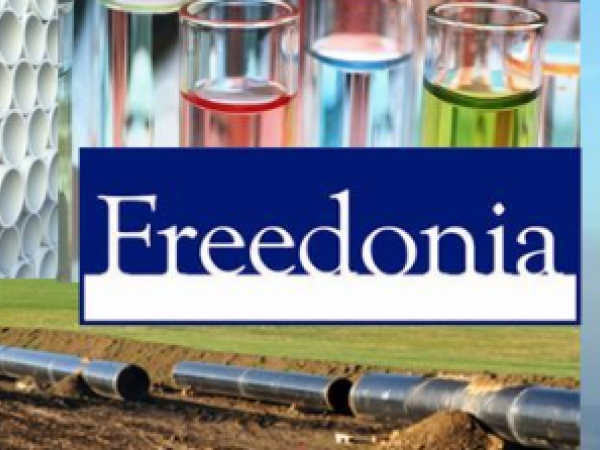 600
450
The Freedonia Group, Inc.
2016-08-01T13:00:00
US Residential Window & Door Demand to Reach $25.6 Billion
glassonweb.com