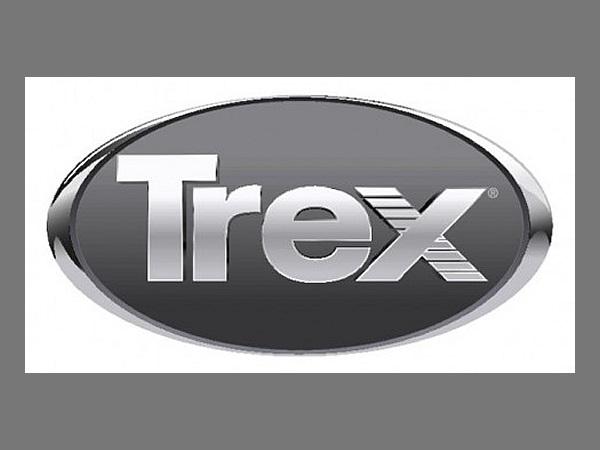 Photo source
www.trex.com
Student Competition Continues to Break Records in its 11th Year.
The grass isn't the only thing getting greener this spring, thanks to thousands of students lending a helping hand! Trex Company, the world's number one premium decking and railing brand, has announced the 2017-2018 winners of the Trex Plastic Film Recycling Challenge. The program, now in its 11th year, pits K-12 schools against one another in a fun, friendly competition to collect and recycle the most polyethylene plastic for the chance to win Trex products for their schools.
This year's competition, spanning 607 schools across the country, encouraged students to work together to recycle the most plastic for the chance to earn Trex products for their school. Trex awards prizes to top recyclers based on grade level, school size and region, with top honors in the 2017-18 challenge going to Conrad Weiser Middle School of Robesonia, PA.
The 2017-18 Trex Plastic Film Recycling Challenge surpassed all previous years, bringing in more recyclable material than ever before. Through the combined recycling efforts of the participating schools, a total of 273,123 pounds of polyethylene plastic were salvaged and kept from winding up in landfills.
"Through this year's recycling challenge, participating schools recycled an average of 493 pounds of polyethylene plastic," said Stephanie Hicks, material resource coordinator for Trex. "After more than a decade, the Trex Plastic Film Recycling Challenge continues to educate and inspire young people by providing a program in which students can play an active role in preserving the environment and making a difference."
The 2017-2018 competition launched on November 15, 2017 in conjunction with America Recycles Day. Schools enrolled in the competition were given detailed instructions, promotional materials, recycling bins and a list of qualifying recyclable materials. Participants weighed and reported collection totals to Trex each month throughout the program before delivering the recycled plastic to designated drop-off points in their communities.
As one of the largest polyethylene plastic recyclers in the United States, Trex salvages and keeps more than 400 million pounds of plastic and wood scrap out of landfills each year. In addition to plastic grocery and retail bags, Trex reuses polyethylene plastic from a variety of common household items such as case overwraps, bread bags, bubble wrap, newspaper sleeves and dry cleaning bags to create composite products that offer a superior alternative to wood and an eco-friendly choice to consumers.
"At Trex, sustainability is in our DNA," said Jim Cline, president and CEO of Trex. "Through the Trex Recycling Challenge, we are able to engage future generations in improving their communities by incorporating recycling into their daily lives."
For more information on the Trex Plastic Film Recycling Challenge or how enroll in next year's challenge, kicking off November 2018, visit Trex.com/Recycling.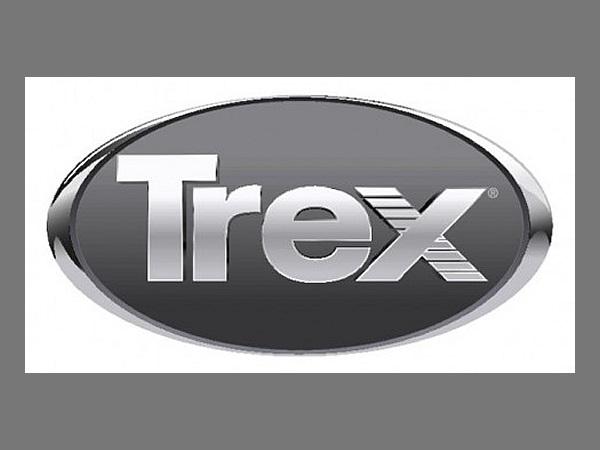 600
450
www.trex.com
2018-05-09T11:00:58
Trex Company Announces Plastic Film Recycling Challenge Winners
glassonweb.com