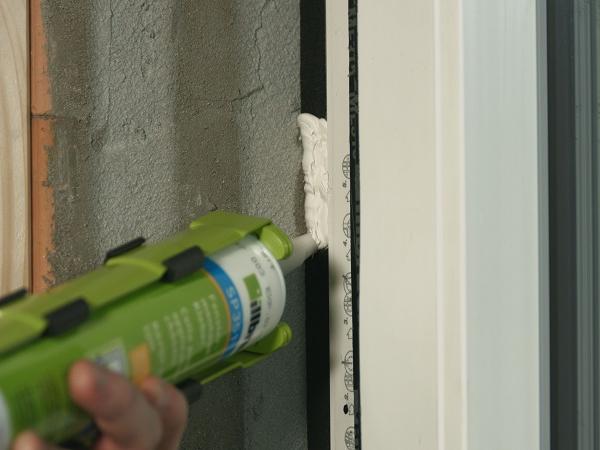 Photo source
www.illbruck.com
Big innovations for perfect window connecting joints – both analogue and digital.
Since the last FENSTERBAU FRONTALE exhibition, tremco illbruck has once again achieved a great deal. In 2018 the Cologne-based company will again be presenting its high-performance product range, which now includes numerous further developments.
The diverse, intelligent systems designed to provide high-quality window seals again include new, perfectly customised components. tremco illbruck also provides an insight into the latest developments on the advice platform bauanschluss.INFO.
As always, it is possible to try out all of the products on the booth and ask the experienced staff members detailed questions, test out the new online tools and watch the popular live demonstrations, which will take place repeatedly. tremco illbruck's stand is located in Hall 5, area 5-141.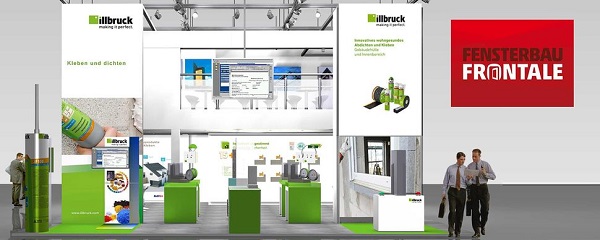 At FENSTER FRONTALE 2018, tremco illbruck will be particularly focusing on sealing and bonding, amongst other things. The company shall present its tailored range of products for windows, which goes far beyond just sealing window joints - including diverse sealants and adhesives for perfect wet-sealing and intelligent bonding in window construction.
One year ago, tremco illbruck launched the smart i3 power packages which deliver simple, first-class window installation properties to a previously unknown degree of perfection, thanks to their intelligent composition.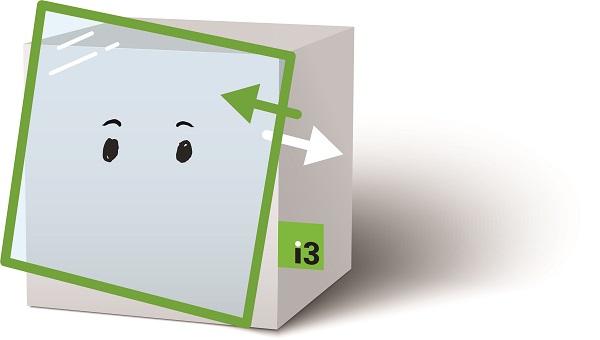 With immediate effect, two new i3 power packages are available to renovate windows: the best illbruck products, put together with precision for every specific task. As always, they also come with valuable expert advice. The most popular i3 power packages also offer tailor-made solutions for 100% fall protection and intrusion protection, meeting the requirements of the top resistance class RC3.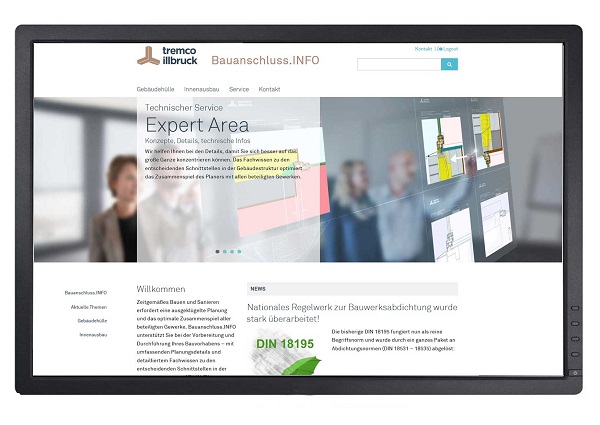 Visitors will see more outstanding innovations in the multifunctional tapes sector, whose characteristics and qualities have been impressing users since their introduction to the market in 2007.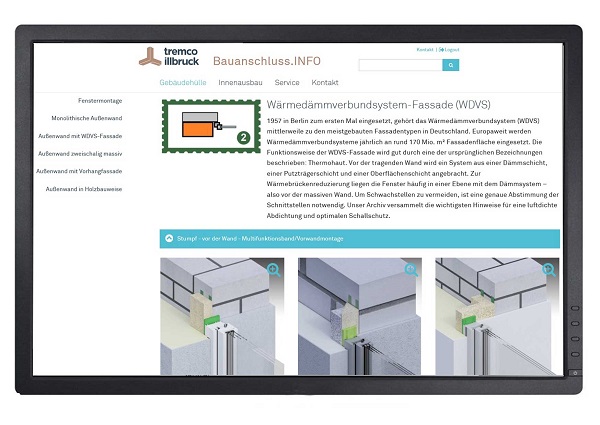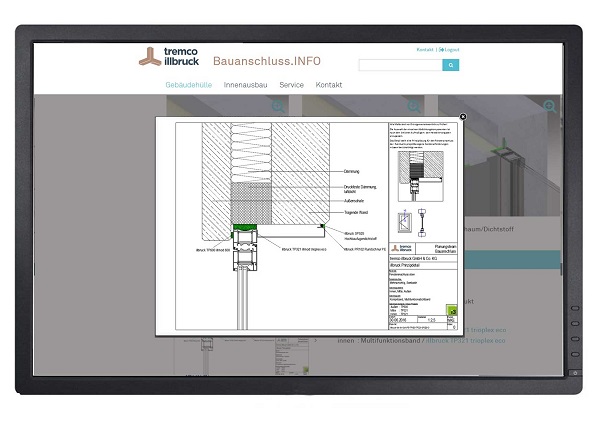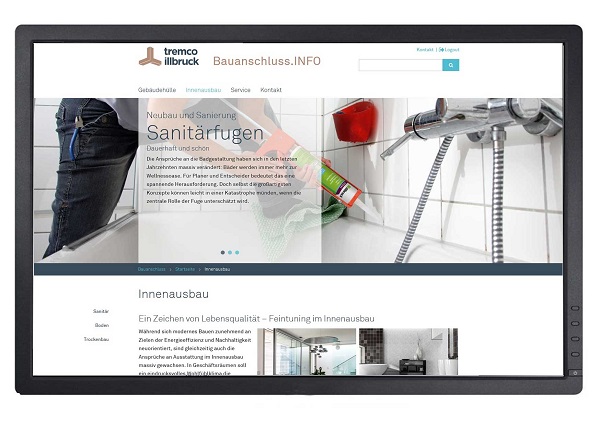 You're welcome to touch and feel the products and we actively encourage questions!
From 21 to 24 March, all of our product innovations will be available on the tremco illbruck stand for you to touch and try out. Experienced staff from the manufacturer will be on hand to provide help and advice to visitors. tremco illbruck's Expert Area staff will also give demonstrations of the advice platform bauanschluss.INFO.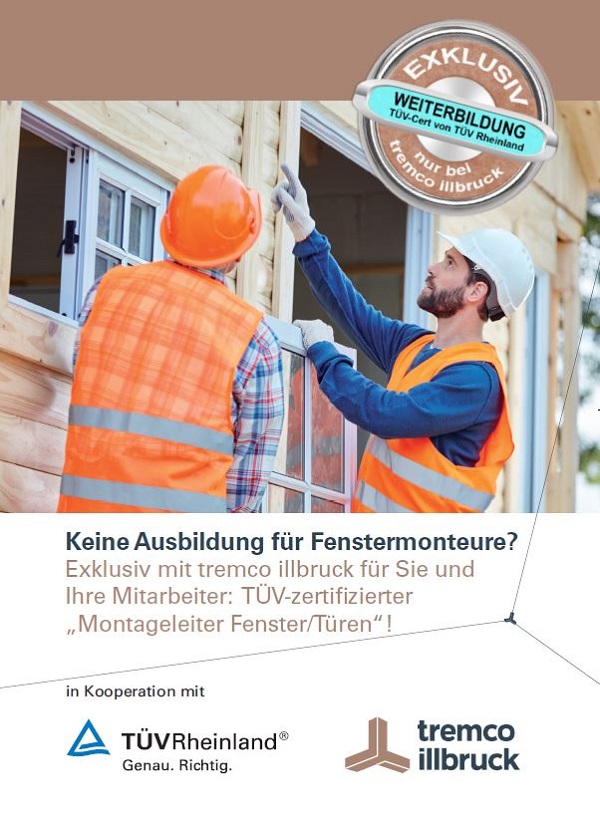 This platform provides planners and installers with extensive information and details concerning state of the art seals for window and façade connecting joints – stand staff will be delighted to discuss any questions with exhibition visitors. And last but not least, there will also be live demonstrations presenting sustainable solutions for typical and tricky window and façade connecting joint scenarios using tremco illbruck products.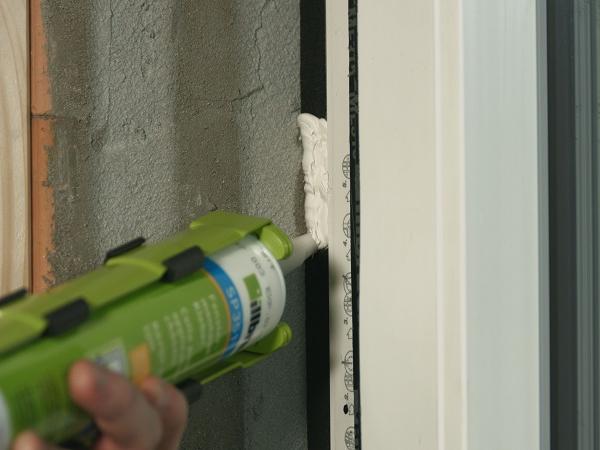 600
450
www.illbruck.com
2018-03-16T07:00:00
Tremco Illbruck at Fensterbau Frontale: High-performance products, intelligent systems, pooled expertise around the clock
glassonweb.com