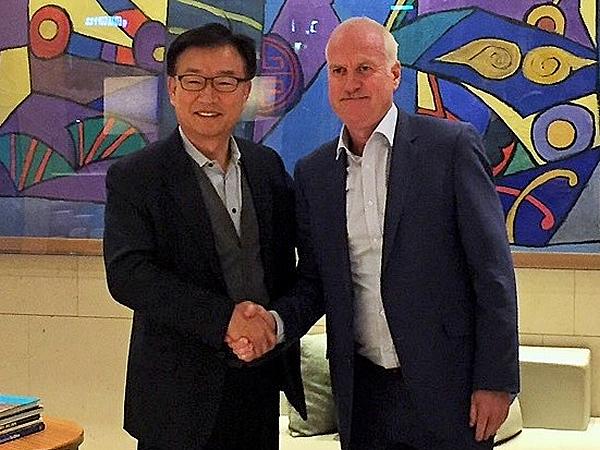 Photo source
Young Jin Park, founder of Nurichem and Richard Hill | Photo: www.tremco-illbruck.com
Sealants and adhesives will be manufactured in South Korea, its new production location. tremco illbruck is investing in a new central factory in Uiwang, south of Seoul.
The agreement signed in December with Nurichem Co. Ltd. represents another of tremco illbruck's strategic steps towards extending its global reach.
The newly founded company tremco illbruck co. ltd will be taking over land, buildings, production and around 20 employees from the Korean construction chemicals manufacturer in Uiwang, which is close to Seoul. Nurichem was founded in 1992 and specialises in sealants and adhesives as well as waterproofing solutions for the construction industry.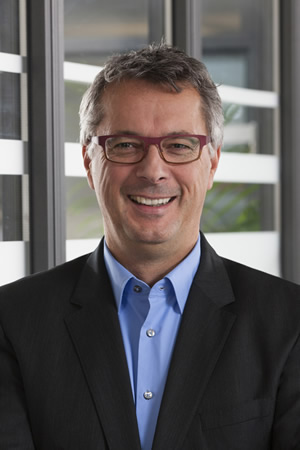 tremco illbruck's CEO Reiner Eisenhut views this agreement as an important step in expanding into new markets in Asia – with the right products, local partners and qualification within the region.
"This new approach means that we are able to rapidly position ourselves as a provider of high quality adhesives and sealants for the South Korean market without wasting any time" said Reiner Eisenhut, CEO & Managing Director.
A long-term supply contract with Nurichem, with whom tremco illbruck has enjoyed a close business relationship for some years now, has been signed as part of this transaction.
Nurichem will continue to operate in partnership with tremco illbruck and will also successfully market the well-known tremco illbruck product brand in Korea alongside its own product portfolio.
This collaboration, based upon confidence and partnership, will facilitate a smooth transition and timely investments in order to increase capacity.
tremco illbruck will also be expanding its technology, research and development in order to further strengthen its capacity to innovate and fulfil the requirements of the market.
South Korea – a market offering opportunity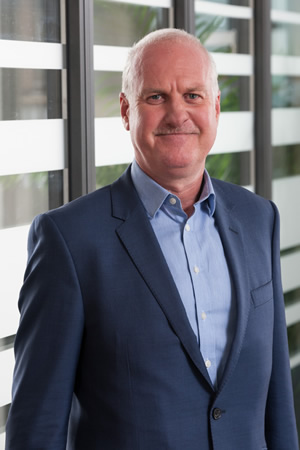 The Korean construction sector is one of the largest and most stable markets in Asia. Investment in public infrastructure projects continue and also helped the country b< hosting the 2018 Winter Olympics.
The property sector is also responsible for contributing to a positive construction market. 
"South Korea is playing a key role in our expansion strategy. This agreement is the first step in positioning ourself and our products in this rapidly growing market", said Richard Hill, Business Unit Director Northern Europe and Asia, emphasising the significance of expansion into this market. "In future, the South Korean market will be supplied from our factory in Uiwang."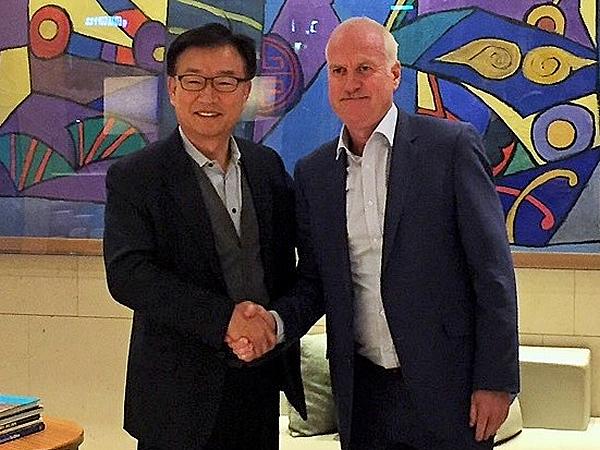 600
450
www.tremco-illbruck.com
2017-09-25T08:00:00
tremco illbruck expands into new markets in Asia
glassonweb.com