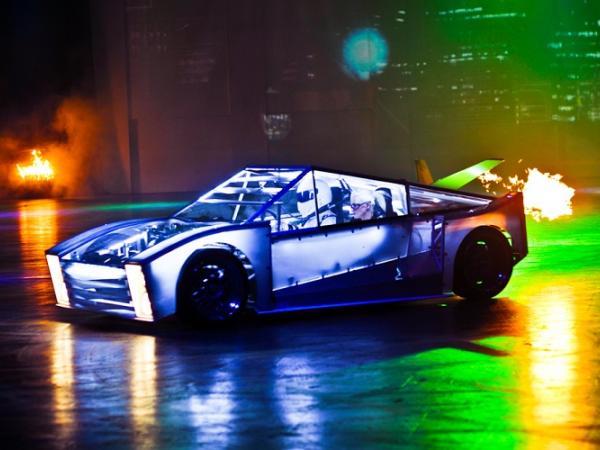 Photo source
smartglassinternational.com
Top Gear are renowned for pushing the boundaries of modern motoring in their live shows. With every stunt they perform for their arena audience, the need to be innovative and produce show stopping feats grows.
That's why the production team needed a radical new car design to wow the crowd at their recent grand finale.After considering various options, they decided to create something never seen before; a car that can turn invisible.
The Challenge
The challenge of this was of course creating a car that's capable of disappearing, while still being sturdy enough to be taken for a spin around the arena. To enable spectacular stunts, the car's roof also needed to be convertible and streamlined. In order to make their dream a reality, the Top Gear set design team contacted Smartglass International to help them finish conceiving and crafting the perfect motor.
Bringing the vision to life
After discussing their vision, our team began by conceptualizing the best way to create their idea. While Top Gear originally wanted to discover the viability of using smart glass, we quickly identified polycarbonate as the most appropriate material, as it would be durable enough to withstand the stunts safely. What's more, the clear, custom made panels could be intricately wired so the pane could switch state simultaneously. The change in the car's opacity is instantaneous, within a split second of changing the controls.
The Result
The end result was a visual solution that caused a jaw-dropping reaction. Not only was it perfectly functional, allowing The Stig to race around the arena unhindered, it also added a touch of flair to every stunt. The sleek motor first wowed the crowds with its modern design, and then utterly stunned onlookers as it turned translucent before their very eyes. We had created a car that even James Bond would be proud of, dazzling the crowd as it reflected the lights of the studio.
The Top Gear live show executives were thrilled with the results, declaring that "Smartglass International were a great partner, working meticulously with me to develop the car panels required for this unique hyper car and proved to be the perfect solution to a problem no one thought they'd ever have; how do I turn my car see through?" This positive sentiment was mirrored by the audience, both in the studio and at home, as well as in the media coverage.
Overall, the vehicle demonstrated the show-stopping benefits of using switchable smart glass in set design. It clearly highlighted why exactly smart glass has become widely used in the entertainment industry since its debut, and how it has become an integral part of projects in television, film, and even theatre.
Let's Talk
For more information on how switchable smart glass can enhance your set design, contact Smartglass International today. We've worked on a range of projects in commercial and residential areas and would be happy to discuss the specifications of your design.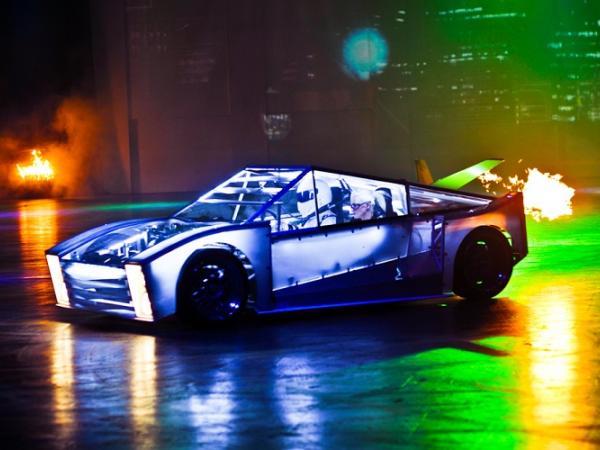 600
450
www.blog.smartglassinternational.com
2016-04-13T13:00:00
Top Gear Technology – Smart Glass Creates The Ultimate Finale
glassonweb.com