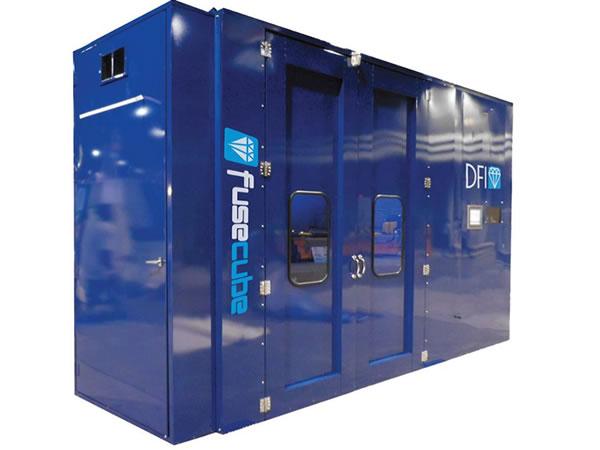 Photo source
www.dfisolutions.com
Fabricator Provides Double the Protection for Their Customers
Today, Diamon-Fusion International (DFI) and Splendor Shower Door announced that Splendor will further differentiate their shower door product line by adding the world-class Diamon-Fusion® coating to both sides of their glass panels using DFI's automated application system called the FuseCube™.
Coating both sides of their shower doors will support their high-quality approach by providing consumers extra protection versus the single-sided coating that most fabricators offer.
The FuseCube will not only deliver a higher quality product, but will also save their customers the headache of trying to determine which side is the coated one, thus reduce the risk of installing backwards.
Quote attributable to Tom Wanamaker, President of Splendor Shower Door
"The FuseCube doesn't just offer one major benefit, it helps us on so many levels. We can use it with any type of glass from any manufacturer. It will allow us to coat both sides faster, better and with less labor and space than it took to coat just one-side previously.
And it will coat our glass with DFI's vapor deposition process which is exciting, different and better than anything else on the market. Add to that DFI's phenomenal marketing support and we are expecting big gains from our addition of the FuseCube."
Quote attributable to Russell Slaybaugh, COO, Diamon-Fusion International
"The FuseCube's technological advantage makes offering the world-class Diamon-Fusion hydrophobic coating an extremely affordable product upgrade, much less expensive than adding any other similar coating. We appreciate leaders like Tom Wanamaker, Chad Eighmey and his Splendor Shower Door team who have the vision to see the future and capitalize on it today. "
And with DFI's newest version of the FuseCube set to show at Glass Build America, Splendor couldn't have gotten in at a more opportune time. The 34 year old shower door fabricator will be installing the machine at their 55,000 square foot headquarters in Holland, Ohio.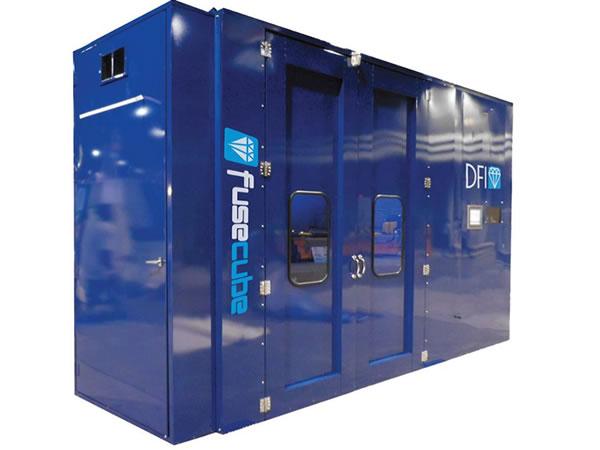 600
450
Diamon-Fusion International
2016-10-14T14:55:00
Splendor Shower Door Decides to Automate Hydrophobic Coating Process
glassonweb.com