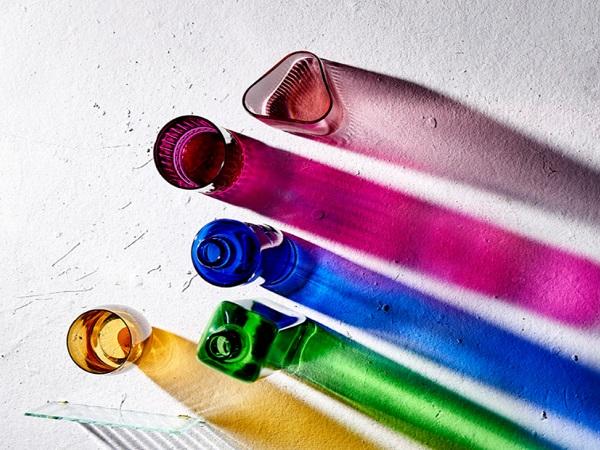 Photo source
www.glassconference-sisecam.com
Şişecam 37th International Glass Conference will provide a fantastic opportunity for all participants to discuss and shape the future of glass together and to greet "International Year of Glass 2022".
The conference will be held virtually and in person at the Sheraton Grand Istanbul Ataşehir Hotel in Istanbul, Turkey on November 17-18, 2022.
Şişecam was founded to meet Turkey's need for basic glass products. As one of the most powerful industrial conglomerates in the country today, Şişecam has also transformed into a global player in all key areas of the glass industry, as well as in soda and chromium compounds business lines. Aligned with its long-term vision, Şişecam commenced its corporate R&D activities in 1976 by establishing the first R&D center on glass science and technology in Turkey.
Dedicated to better serve the global glass industry in line with its strategies of sustainable growth that creates value, Şişecam launched Şişecam Glass Symposium in 1985. Over the next 37 years the symposium has steadily grown and evolved into an international event which now attracts hundreds of distinguished participants from industry and academia.
As the premier glass science and technology platform in Turkey, Şişecam Glass Symposium had been organized simultaneously with the International Commission on Glass (ICG) three times in the past. In 2019, "Şişecam International Glass Conference and the 34th Şişecam Glass Symposium" welcomed 500 participants from 26 countries in Istanbul.
In 2020 and 2021, symposium was transformed into an online event and it reached to 758 participants from 39 countries on 5 continents. With the intention of returning to physical meetings, we are organizing our event in hybrid form in 2022.
We are pleased to welcome you to the "Şişecam 37th International Glass Conference", to be held on November 17-18, 2022 in İstanbul, Turkey. While hosting most experienced and reputed members and experts of glass society, we will celebrate '2022 International Year of Glass'.
"Şişecam 37th International Glass Conference" will be the best opportunity to reach world-eminent scientists and researchers for discussing the constant expanding usage areas and the endless potential of glass in creating a sustainable future. Through your participation, you can inspire the glass society and help developing issues to be explored further.
Your sincerely,
Organizing Committee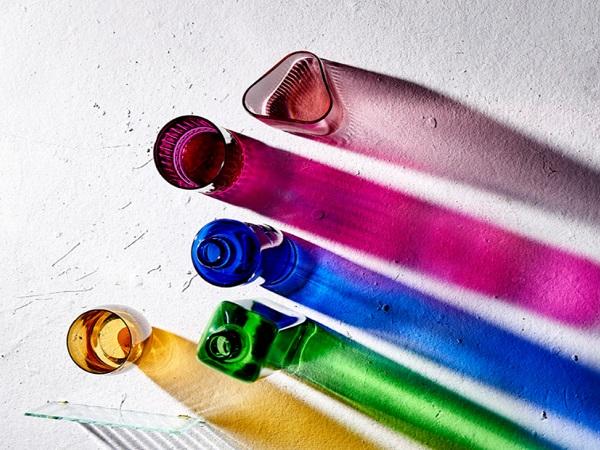 600
450
www.glassconference-sisecam.com
2022-06-24T10:00:00
Şişecam 37th International Glass Conference
glassonweb.com