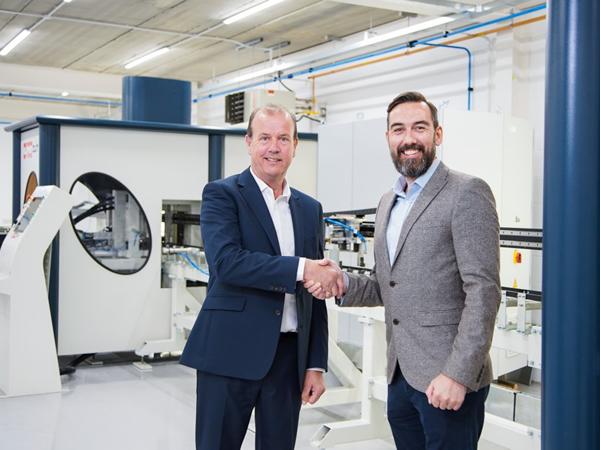 Photo source
www.avantekmachinery.co.uk
The announcement of Nigel Bishop as Group Sales Director for the Flamstead Group brings even closer together two of the industry's leading businesses – HL Plastics, home of innovative systems house Liniar, and sister company Avantek Machinery.
Group Managing Director Martin Thurley commented, "I'd like to congratulate Nigel on this new strategic appointment for the Group. He brings with him many years of experience – and more importantly, he understands our culture and customer base, and is genuinely highly respected by customers and colleagues alike.
"Over the last few years, our strategy has enabled Liniar and Avantek to move closer together, as customers recognise the benefits of dealing with both companies. The synergies within each business's customer base and the opportunities presented have been clear for some time, with Nigel's appointment serving to formalise the Group's structure as we move forward.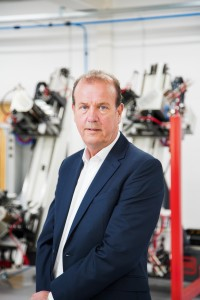 "Liniar Sales Director Howard Hirst and his team have been instrumental in helping to make our business what it is today and will be here to support Nigel for many years to come, ensuring a smooth and calm transition in line with our long-term succession plans.
"The Avantek Machinery sales team will be strengthened as part of the change, with Nigel starting to work more closely with the Liniar sales team and bringing together sales opportunities across the whole Liniar product range including fenestration, building products and the outdoor range.
"Please join me in congratulating Nigel on his new appointment and welcoming Jamie to the Group and the Avantek team."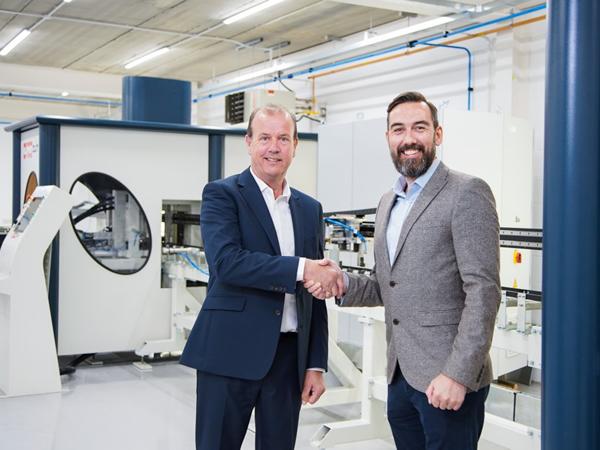 600
450
www.avantekmachinery.co.uk
2019-05-09T07:15:00
Recent Appointments Boost Liniar & Avantek Sales Team
glassonweb.com