Quanex Building Products Corporation (NYSE:NX)("Quanex" or the "Company) has announced plans to expand its Cambridge, Ohio, insulating glass (IG) systems facility, in anticipation of significant growth with its Super Spacer ® and Dura ® Platforms.
The expansion will add approximately 60,000 square feet to the facility for a total of approximately 477,000 square feet of manufacturing and warehouse space, allowing the company to better utilize existing plant infrastructure for capacity improvements. The expansion will enable Quanex to deliver on heightened projected demand for IG systems over the next five years.
"This expansion is the result of two years of effort working with equipment manufacturers to design equipment that can apply our flexible warm edge spacer at the same production rates as metal based box spacer, but with significantly less labor," said Bill Griffiths, Chairman, President and Chief Executive Officer, Quanex Building Products. "This in turn puts Quanex in a position to deliver  quality, energy efficient window component to high volume producers, which opens up a larger potential market for our energy efficient spacer production lines."
Quanex plans to invest approximately $5 million over the next five years to add six new production lines, utilized for both Super Spacer and Dura Platform production as well as capacity for their line of Edgetherm® Sealants and Tru-Flash™ Flashing Tape, increasing capacity of the facility by 15%, as well as significant additional warehouse space. Quanex anticipates that the facility will be complete and in use by January 2017. Quanex also expects to add needed positions as production increases over the first five years.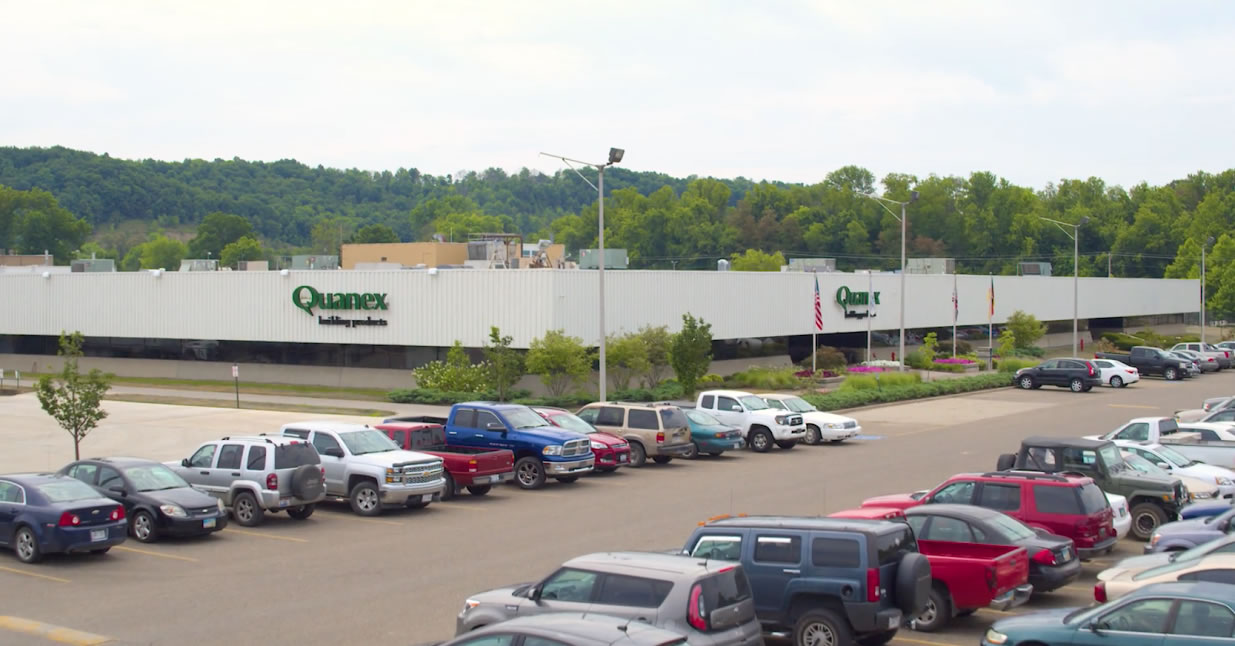 "We'll be working hard throughout this year to ensure the updated, expanded space is fully operational by the beginning of 2017," added George Wilson, president, IG Systems, Quanex. "We're looking forward to more effectively meeting growing customer demand with Super Spacer, Dura Platform and innovative new ways of production."
For more information about the Super Spacer and Dura Platforms, visit www.Quanex.com.
ABOUT QUANEX BUILDING PRODUCTS:
Quanex Building Products Corporation is an industry-leading manufacturer of components sold to Original Equipment Manufacturers (OEMs) in the building products industry. Quanex designs and produces energy-efficient fenestration products in addition to kitchen and bath cabinet components.
600
450
Quanex Building Products
2016-08-11T13:00:00
Quanex to expand Ohio, IG systems facility
glassonweb.com