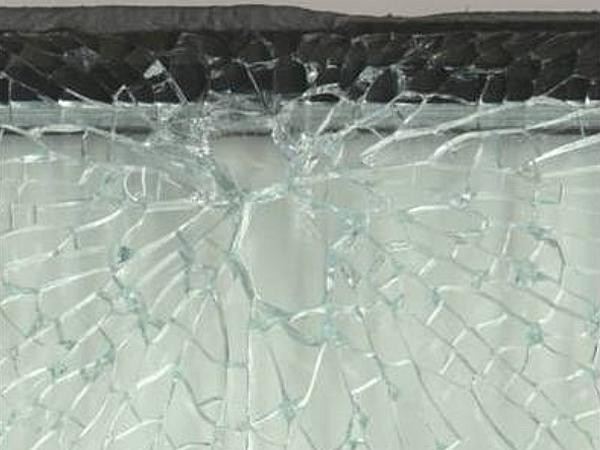 Photo source
www.pilkington.com
A new training course from Pilkington aims to help customers determine the causes of glass breakage using techniques adopted by jigsaw enthusiasts through the ages.
New for 2017, Pilkington United Kingdom Limited (part of the NSG Group) has introduced a Fractography training course to complement its traditional and popular Product Knowledge courses. 
Jigsaws have been in existence for around 250 years and, for many families, are as part of the Christmas experience as the festive jumper.
They were first created as a teaching method in geography, with students challenged to piece together a dissected wooden map.
Adopting a similar approach, the Fractography course provides the knowledge and develops the skills customers need to inspect glass breakages.
Phil Brown, Technical Advisory Service Manager and course organiser, explains:
"When glass breaks, it can raise a lot of questions in the supply chain. The glass supplier may be asked to visit site only to be presented with glass fragments either still in the frame or on the floor in front of the window. Collecting and piecing them together like a jigsaw can help to establish what happened. Our Fractography course enables glass processors and installers to become proficient in substantiating the cause of breakage which can aid finding a solution."
Free to customers and lasting half a day, the training is hosted at our Research and Development Technology Centre at Lathom in Lancashire.
"Due to the forensic-like nature of the subject and the location," Phil adds, "we sometimes refer to the course as CSI Lathom."
On the course, customers discover how to piece together fragments and follow the cracks towards the fracture origin. They also learn to recognise the mirror, mist and hackle that may appear around the origin. Case studies are utilised so that customers can hone their glass detecting skills.
"Inspecting glass pieces is much like doing a jigsaw", concludes Phil. "The only difference is that PPE is not usually required when completing a traditional jigsaw puzzle."
For more information on the Pilkington Fractography training course, including available dates, please check out our Product Knowledge webpage.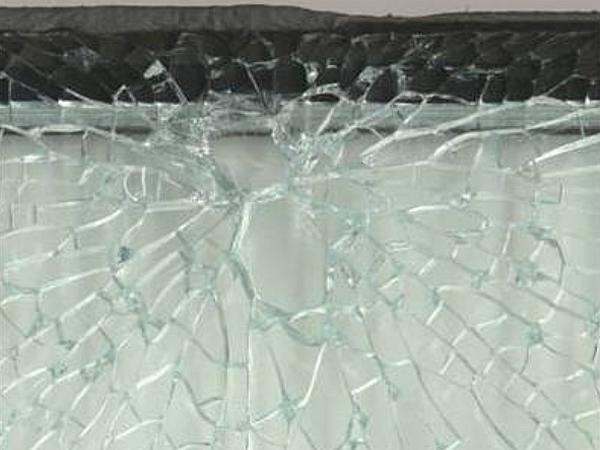 600
450
www.pilkington.com
2017-05-31T08:30:00
Picking up the glass pieces
glassonweb.com