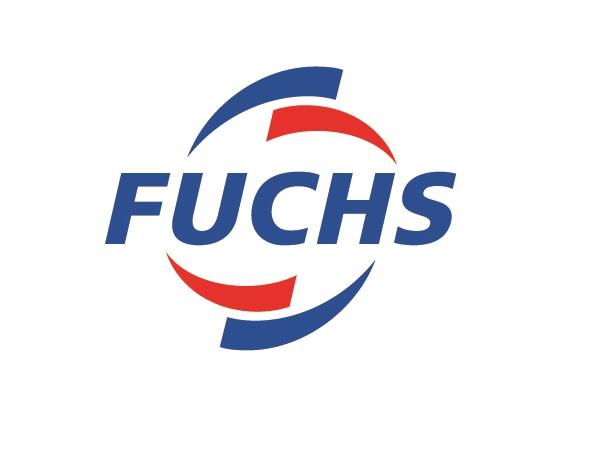 A leading lubricant manufacturer has announced a new brand name for its glass lubricants range.
FUCHS, which has its UK headquarters in Stoke-on-Trent, has revealed that the range - designed for the full glass manufacturing process - will be re-branded to one family name:  VITROLIS.
The move was announced at the Glasstec 2016 exhibition in Dusseldorf, Germany. The new name comes into force from October 1.
Until now, FUCHS' glass products have been branded as GLASOL.
Steve Harris, Global Commercial Manager Glass Division for FUCHS Lubricants, said: "We are delighted to reveal this exciting new name for all of our glass products.
"The VITROLIS brand will add consistency to our range of glass products and help us to further strengthen our position within the sector."
FUCHS, the world's largest independent lubricant manufacturer, has in recent years targeted acquisitions with expertise in specialist lubricant technology to compliment the company's existing strengths.
In 2014 FUCHS acquired Batoyle Freedom Group, which was a long-established major supplier of specialist lubricants to the European and Australasian glass container industry with a product portfolio of all four key 'hot end' lubricants used in the container forming process.
The FUCHS glass product range is now the most extensive in the industry covering the lubrication requirements of the container, float, optical and vial forming industries. 
The Technical Centre of Excellence for Glass Industry Lubricants was recently created at FUCHS' UK headquarters in Hanley, Stoke-on-Trent.
Steve added: "This centre, managed by Dr Iwona Szkoda-Giannaki, is the hub for new product development, technical support service and the development and control of quality assurance and manufacturing systems and procedures associated with all FUCHS glass industry products.
"The centre provides specialist technical support services to enhance that of the local FUCHS operations. The centre manages new product development and aids in the transfer of knowledge and technology to local FUCHS companies around the world."
Recently, the centre has developed new technologies that have been well received by industry including sprayable swabbing compounds designed to increase the safety and repeatability associated with swabbing and therefore reducing container rejections rates.
In addition, trials of a new cold end coating to eliminate scratch marks associated with container transfer have shown benefits to users.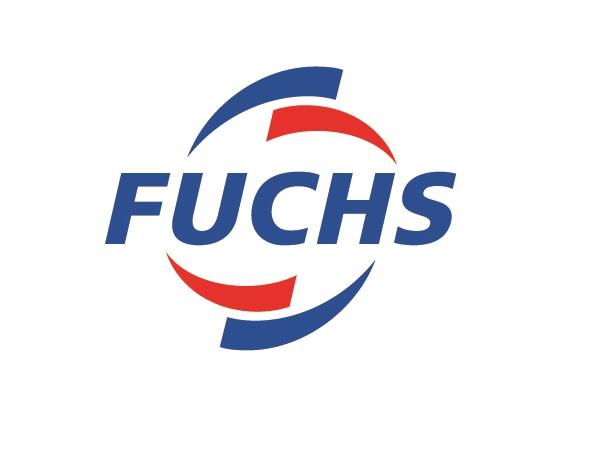 600
450
FUCHS Lubricants
2016-09-30T07:06:10
New Name For Glass Lubricants
glassonweb.com