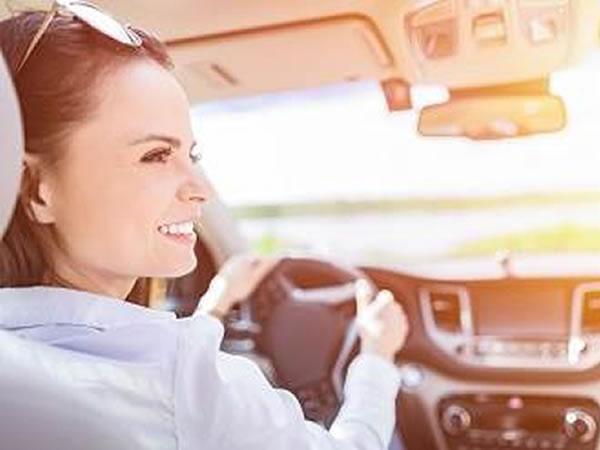 H.B. Fuller will showcase two exciting hot melt, pressure sensitive adhesive (PSA) products at ICE Europe 2019.  Visit booth 1650, Hall 5, and learn more about the company's scientist-designed technology. 
The tapes industry can be very competitive. Considering the wide range of possible tape applications, growth in this market depends on cross-sector usage in vastly different industries, such as construction, automotive and others. And with just a few large providers, the market consists mainly of fiercely competitive small- and medium-sized businesses.
When selecting the right adhesive supplier, today's tape manufacturers require a partner that can keep pace in a constantly changing world and provide solutions on all fronts – from raw material selection to supply chain management. H.B. Fuller works closely with customers to continually improve tape applications that meet the requirements of consumer and durable goods manufacturers wherever they do business. The company also leverages its global reach to advance locally-driven innovations in solvent-based, hot melt, and water-based adhesive technologies.
At this year's ICE Europe in Munich, H.B. Fuller will showcase its adhesive products for the tapes industry with a particular focus on two, high-performance solutions: Lunamelt™ HL 2838 and Swift®melt 2033.
To support customers' efforts to lower their total cost of ownership, H.B. Fuller introduced Lunamelt™ HL 2838, a tape application designed primarily for carton sealing and easy-opening tear tapes for e-commerce shipment boxes. This product is a great solution for a multitude of applications, testing well for temperature resistance and adhesion to PE foam.
Swift®melt 2033 is a high-performance adhesive used by tape manufacturers on double-sided applications. It has been formulated with good shear resistance and high temperature resistance of up to 95°C, which makes it suitable for automotive interior applications that often stipulate 80°C temperature tolerance. This adhesive technology combines strong adhesion to both polar and nonpolar substrates with high cohesion, and is one of the highest grab products in H.B. Fuller's range of adhesives for the tapes market.
H.B. Fuller's scientists are designing cutting-edge bonding solutions that address the ever-changing tapes market. To learn more about the company's most recent innovations, visit Booth 1650 in Hall 5 at ICE Europe.
About ICE Europe 2019
Held biennially, the event offers a comprehensive overview of high-end technological innovations and manufacturing trends for the converting of flexible, web-based materials, such as paper, film, foil and nonwovens. The 11th ICE Europe will take place from 12 - 14 March 2019 at the Munich Trade Fair Centre in Germany. Last year a total of 6,850 visitors from 70 countries attended the show. This year, there will be a section for special films and many opportunities to discuss hot topics such as innovative coating and finishing processes for the production of individualized, high-quality products.
Anticipating a very successful tradeshow, the organizers arranged more space and, as there's literally more room to fit the excited 450 exhibitors, the visitors will also have extra space to connect with decision makers in their customer segment and partner with industry specialists to gain better perspective of business needs and the converting industry's direction of growth.
Learn more at http://www.ice-x.com/europe/2019/english/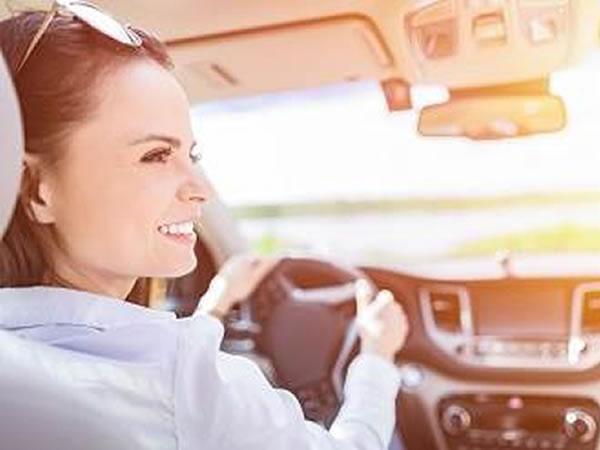 600
450
H.B. Fuller
2019-03-08T10:55:06
New Hot Melt Adhesives for Everyday Applications
glassonweb.com