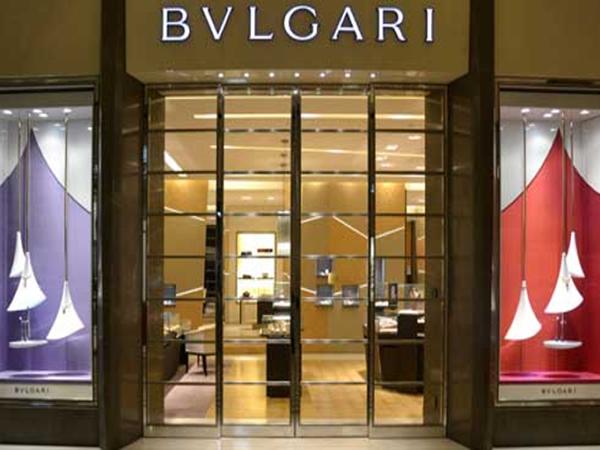 Photo source
BVLGARI Shop in Singapore
With the anti-reflective glass, the glass partition wall between observer and object becomes virtually invisible.
Through its extremely low reflectivity and high light transmission, the glass enables an almost true-to-original picture of the reality behind the pane.
The new LUXAR NG generation offers a coating that is even more durable and robust in comparison with its predecessor, and thus prolongs the lifetime of the glass as well as optimising the treatment process.
With the aid of the magnetron coating technology, bothersome reflections are reduced to a minimum so that LUXAR NG has only an extremely low residual reflection of less than one half of a percent.
A single pane of glass coated on both sides thus offers a reflection value of less than one percent. In addition to the low reflectivity, the high light transmission of LUXAR NG makes the elements behind the glass pane look as if one can touch them.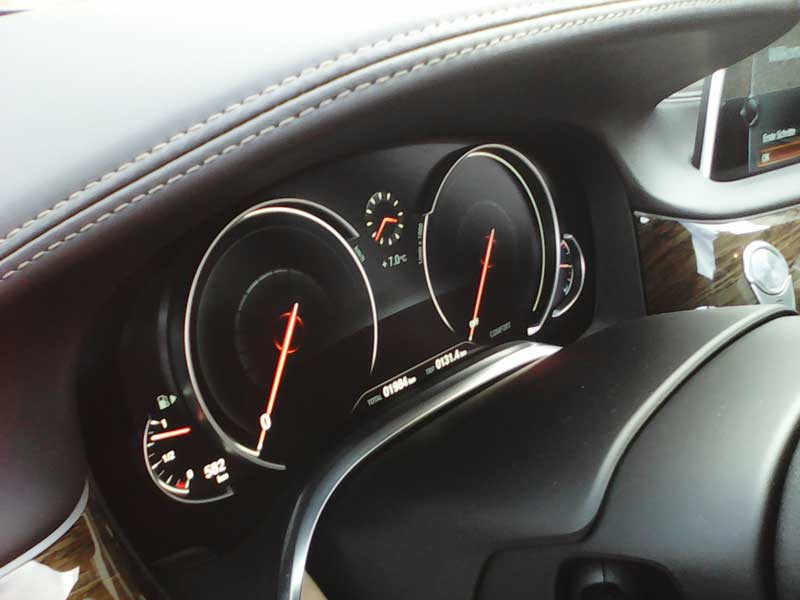 A light transmission of up to 99 percent can be attained with a single pane of glass coated on both sides with EUROWHITE from EUROGLAS as the basic glass.
The optimised resistance of the new LUXAR NG generation also helps to ensure that virtually no damage occurs during processing and delivery.
The anti-reflective glass is thus also a good partner in terms of economy and sustainability.
The anti-reflective glass can be used in many different ways. Low-reflective glass is suitable not only for a clear view of electronic displays or for museum showcases; it is also used as insulating glass.
LUXAR NG can be processed further into tempered safety glass, laminated safety glass, insulating glass and curved glass.
Planners and owners don't need to compromise where freedom of design is concerned, because the desired design can be applied to the low-reflective glass by means of silkscreen printing or digital printing technology.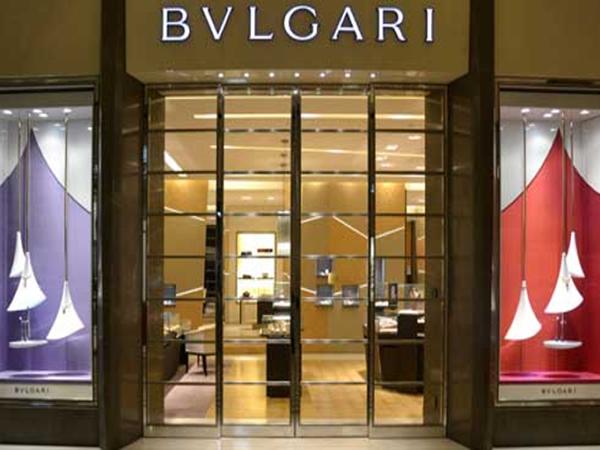 600
450
www.euroglas.com
2016-11-03T04:00:00
The new generation of the LUXAR NG anti-reflective glass
glassonweb.com