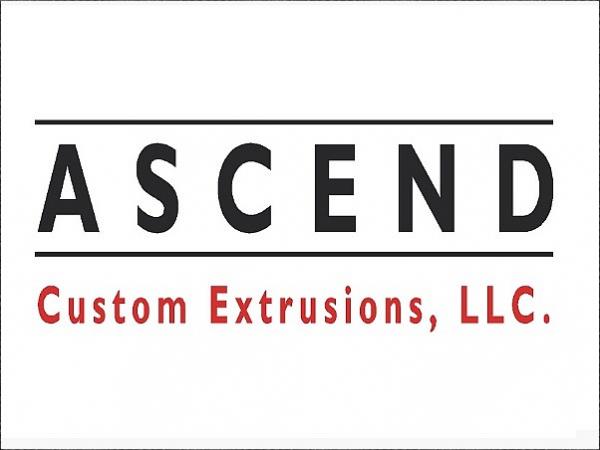 Photo source
highlander-partners.com
Highlander Partners, L.P., a leading middle market private investment firm based in Dallas, Texas, announced the sale of substantially all of the assets of Ascend Custom Extrusions LLC to Tower Extrusions, Ltd.
Tower is a leading manufacturer of fabricated aluminum extrusion products.
Ascend was a business Highlander greenfielded in 2010, and had diverse press capabilities and multiple finishing options, allowing it to create high-quality aluminum products for a variety of industries, including window & door, transportation, consumer durables, construction, and other industrial applications.
The sale represents the culmination of a deliberate strategy that Highlander and Ascend management put in motion in 2010 to greenfield an operation to take advantage of the rapid growth of population and construction in Texas and the surrounding region. Highlander and Ascend have expanded the operating capacity from one initial press to its current three presses to keep up with customer demand.
David Newby, current CEO of Ascend, said, "There is great opportunity for the resulting business to capitalize on strong market demand as the business will continue to benefit from significant demand for aluminum extrusions across a broad range of end markets."
Mark Blanchat, Highlander Partner and Chairman of Ascend, said, "Highlander is very pleased with the performance of Ascend over the last eight years and believes this sale will broaden the product offering and capabilities for its customers in one of the strongest extrusion markets in the country."
Tower, based in Olney, TX, expanded its capacity two years ago by purchasing the assets of the former Extruders in Wylie, TX.  Tower is pleased to further expand its presence and capacity in Wylie with this purchase of the Ascend plant and its three extrusion presses.
Mark McClelland, Managing Partner and CEO of Tower, stated that this purchase "will enhance Tower's capability to serve our long-term customers as well as new customers, providing Tower with much needed additional capacity". Stan Guess, Tower's VP of Sales and Marketing, stated, "Tower's existing capability for anodizing and fabricating aluminum will enhance our ability to further service Ascend's customer base."
Brown Gibbons Lang & Company served as the exclusive financial advisor to Ascend in connection with this transaction.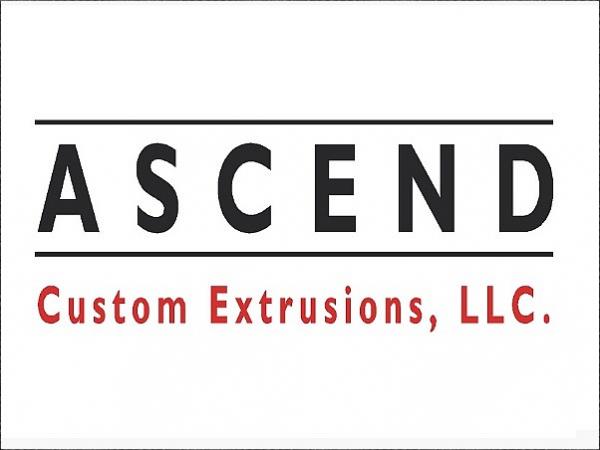 600
450
Highlander Partners - Wordpress Premium Theme by Kriesi
2018-12-06T11:20:00
Highlander Partners Announces sale of Ascend Custom Extrusions Assets to Tower Extrusions, Ltd.
glassonweb.com