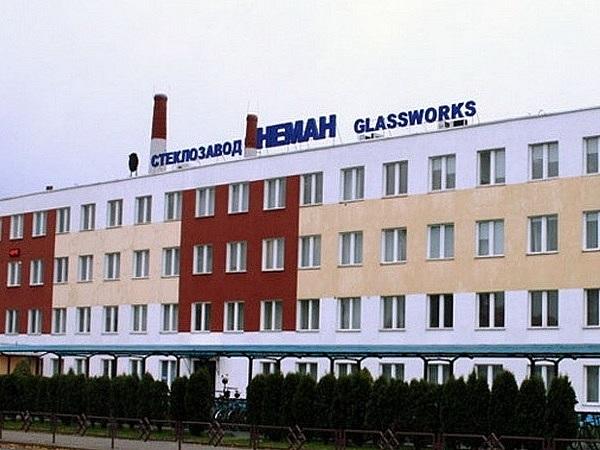 Photo source
www.steklosouz.ru
JSC "Grodno Glass Plant" purchased a complex of SZAO "Steklozavod Elizovo" (Mogilev region) with an area of ​​about 45 thousand square meters.
Inclusion of this enterprise in Grodno Glass Factory will allow expanding the product line. If in Grodno specialize in the production of bottles, then in the Mogilev region the production of glass jars is established.
- We see prospects in the development of the glass industry in the country. Now Belarus consumes about twice as much glass packaging as it is produced. Therefore, we planned to expand production areas. The acquisition of a working enterprise with modern equipment and a strong personnel potential, which is very important in the glass industry, is completely laid down in the company's strategy, - noted at the glass factory.
In addition, the line for the production of patterned glass of improved quality will be modernized at the Grodno Glassworks. About $ 1 million for these purposes is invested by the Russian LLC Triton. This company will become the main buyer of products - figured glass from Grodno will be used for production of shower cabins in Russia. This glass is also used in the production of furniture, for industrial, greenhouse glazing, so it will be in demand in the domestic and foreign markets.
Grodno Glass Factory, founded in 1922, produces containers of green, olive and colorless glass, and also produces exclusive containers. The enterprise cooperates with the largest consumers of glass packaging in Belarus. The glassworks completed in 2017 with a profitability of about 8%.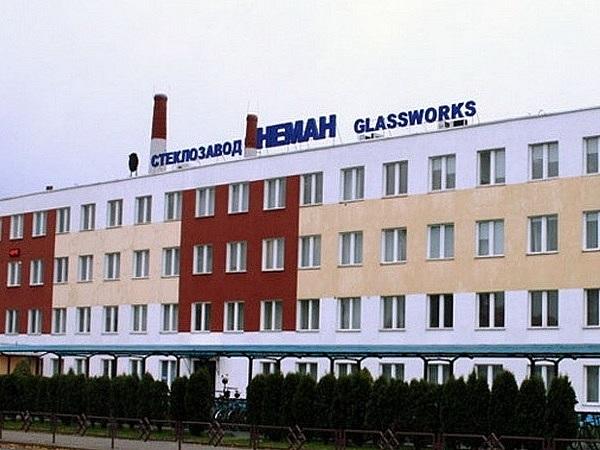 600
450
www.steklosouz.ru
2018-04-18T06:30:59
Grodno Glass Factory will expand production and start producing patterned glass for shower cabins
glassonweb.com