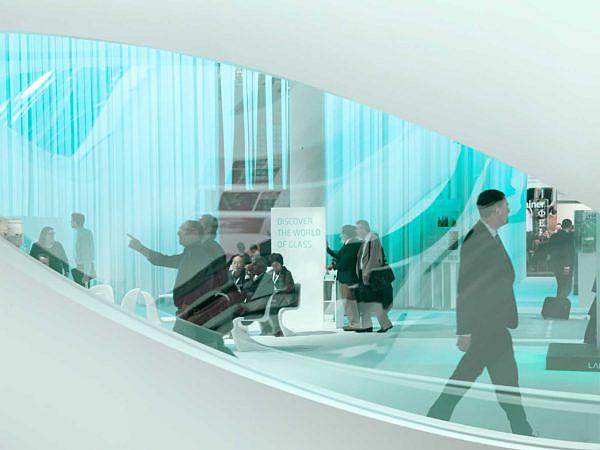 Photo source
glasstec-online.com
Last day of glasstec VIRTUAL 2020! Tune in and benefit from today's free program in the Conference Area.
The VIRTUAL showroom / showroom glasstec will be the most important point of contact for potential customers and decision makers in the glass industry.
More than 750 exhibitors with their products, solutions and applications will be presented here.
During glasstec VIRTUAL exhibitors and participants will be able to network using either a smart Matchmaking Tool (via App or the website) or the chat function in the individual sessions.
For Matchmaking for exhibitors click here
For Matchmaking for visitors click here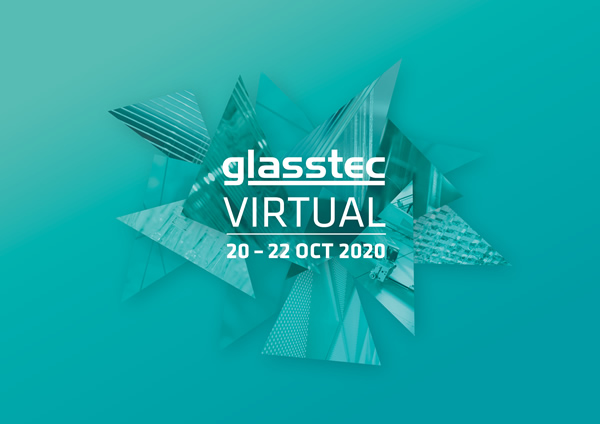 Web Sessions / Web sessions of exhibitors
One of the highlights among the proposals is the web sessions of the exhibitors. The interactive format allows not only to present products and innovations, but also to exchange information with customers regardless of location and in real time.
Upon successful registration for the selected web session, participants will receive an email link to the relevant sessions with time and date. Zoom Conference software will be used to stream web sessions.
Matchmaking in the Networking Plaza section
The Matchmaking Tool is ideal for maintaining close contact during and after the glasstec VIRTUAL.
By requesting specific areas of interest and extensive filtering features, it provides direct contact with potential clients and partners. After making an appointment, personal conversations between exhibitors and customers can take place in a virtual room using audio or video.
How it works:

Search for meetings for visitors
Conference Area glasstec
During the event, all Glasstec VIRTUAL attendees will receive free access to a three-day conference program with expert lectures on global trends such as climate protection, resource efficiency, urbanization, value added and more.
The glasstec conference is structured by segment:
production,
glass processing and finishing,
glass products and their applications.
The language of the conference is English with German translation.
During the conference, an international expert audience will be able to learn about the latest events and trends in the global glass industry and communicate with speakers live from anywhere in the world.
Registration for glasstec VIRTUAL
Registration is required to participate in virtual events such as Glasstec conferences, web sessions and Matchmaking.
If you already have an account, enter your email address and then sign in with your password.
If you are not registered yet, enter your email address for the new account and start registration.
Messe Düsseldorf GmbH processes your personal data.
Further information on this can be found in the data protection statement of Messe Düsseldorf GmbH. They can be viewed at www.messe-duesseldorf.de/datenschutz.
You can object to the processing of your personal data at any time on the aforementioned website by sending an email to privacy@messe-duesseldorf.de.
To participate, you must download and successfully install the Zoom Video Communications, Inc. meeting software.
Registration with the aforementioned vendor of this software is required. Each stakeholder does this independently.
The data protection provisions applicable to Zoom can be found at https://zoom.us/docs/de-de/privacy-and-legal.html.
In order to participate in the free web session, the participant agrees that his contact details (last name, first name, email address, company, position) will be transferred to the exhibitor for his own marketing purposes.
Messe Düsseldorf GmbH expressly states that for the transfer of personal data to third countries, for which the EU Commission has not made a decision on the adequacy, confirming an adequate level of data protection, the existence of appropriate guarantees for the protection of personal data is not guaranteed.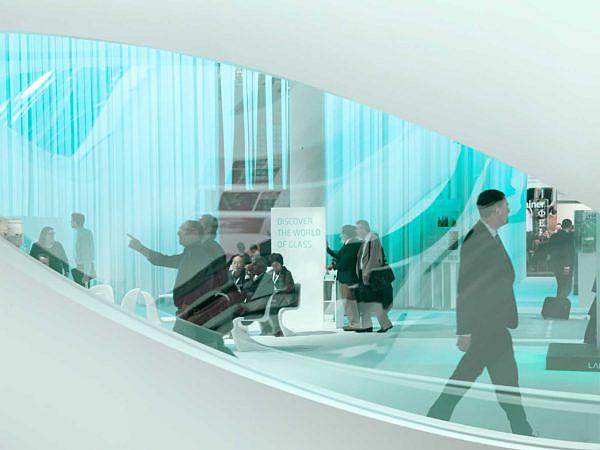 600
450
virtual.glasstec-online.com
2020-10-22T06:00:00
glasstec VIRTUAL
glassonweb.com