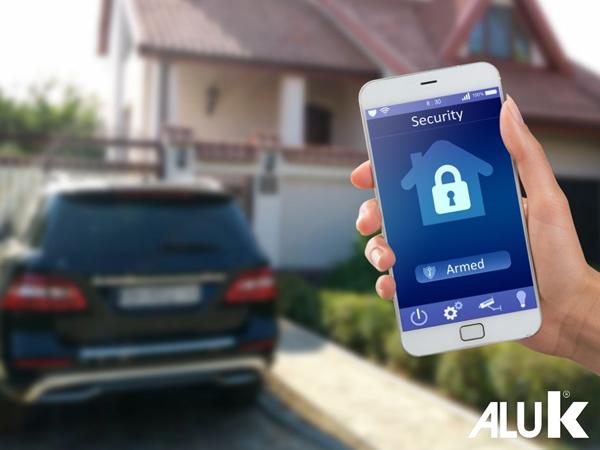 AluK's Innovation Lab exists to encourage initiative and innovation across the entire business and not just in our successful R&D department.
It brings together small, focused working groups from different departments and different regions, and gives them the opportunity to use their diverse range of skills to develop new products, processes and services to create value for AluK and more importantly, for our customers.
Currently, there are 8 strategic projects in development, all using our Innovation Lab's proven formula of 'learn, propose, share, implement and measure'. What most of the groups are working on is top secret for now, but we're very excited to be sharing some of the work of our Smart Window Innovation Group at the upcoming Batimat exhibition. 
The brief this group was set was to look at 'the future of the window' and, keeping pace with what is happening across the fenestration sector, to develop smart solutions to work with the IoT (Internet of Things). 
In response, they have developed two really exciting innovations:
AluK smart sensors which allow users to monitor the status of their windows and doors (open, closed, locked) and,
AluK LED lights to enhance both the aesthetics and security of a window.
We will be at Batimat demonstrating two separate smart sensor options.
The first is a standalone system controlled by an app which uses advanced sensors installed inside the window system itself to monitor the status and alert the user if there is an intrusion attempt or a change of the window or door status.
The other is based on an open platform which can connect to many of the major Home Assistants on the market, and uses sensors to detect the status of the window or door as well. We will be listening closely to feedback from visitors at Batimat on both of these options.
Arguably, there is a growing sense across the market that suppliers such as AluK need to have a system of smart lock sensor in their portfolio now to ensure that customers take maximum advantage of growing consumer demand. LED lights, by contrast, are one area where AluK can be said to be driving market demand and, in line with the strategic objectives of our Innovation Labs, very much leading the way.
Our Smart Window Innovation Group have focused on a way in which we can integrate LED lights into the silicone window gasket around a window and have come up with a clever solution which adds something special to the aesthetics of a property as well as acting as an additional layer of security.
At Batimat, we will be showing a solution which adds a stylish ambient lighting effect to a property, but which flashes if there is any intrusion attempt to act as both an alert and a deterrent. The LEDs can be connected to the mains electricity set up or work via a concealed battery pack charged by an integrated solar panel, and of course can be connected and controlled via a Home Assistant.
You can see all of our smart window solutions for the very first time on our stand at Batimat (J48, Hall 5A) in Paris from 4-8 November. We'd love to hear what you think.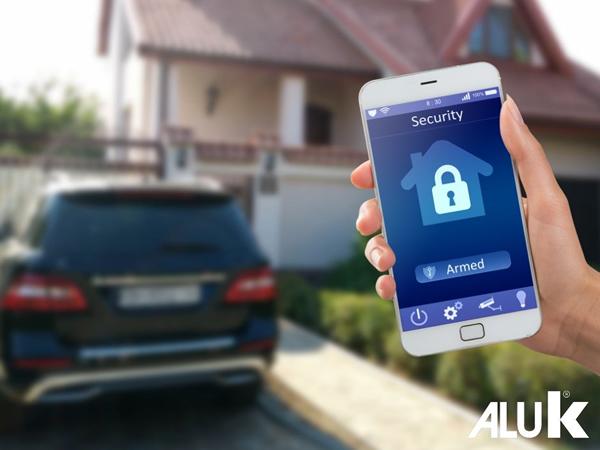 600
450
aluk.com
2019-11-04T07:30:00
The Future of the Window | AluK
glassonweb.com