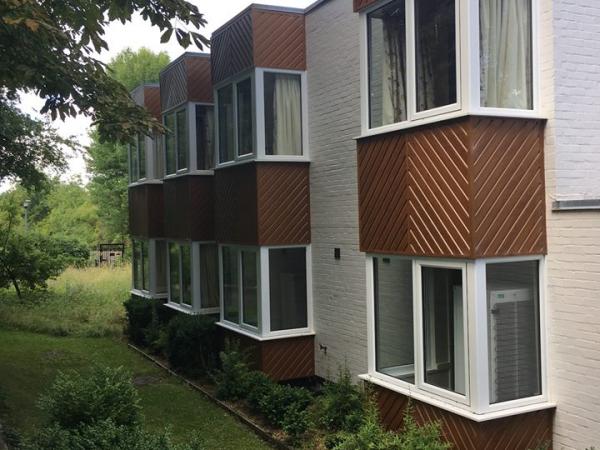 Photo source
www.framexpress.co.uk
The Framexpress team was once again brought in to help maintain the heritage associated with Cambridge University.
The restoration of a student accommodation block that is part of a constituent college at the University, required high specification solutions to complete its redevelopment.
The immense renovation has already seen more than £25,000 invested in new windows, doors and French doors, at the college all of which required Local Authority approval and were supplied by frameXpress.
Being part of an accommodation block meant that insulation, sound proofing and easy maintenance were pre-requisites on the project.
Optima Fully Reversible windows from the frameXpress range were installed throughout as they offered the most cost-effective and easy-to-install solution for this multi-storey property.
The windows rotate 180° providing a safe and simple cleaning solution for the outside pane which does not snag on curtains or blinds.
Incorporating high security locking and child resistant safety catches the fully reversible option from the leading fabricator provides the best in terms of thermal and sound insulation with maximum safety and security features.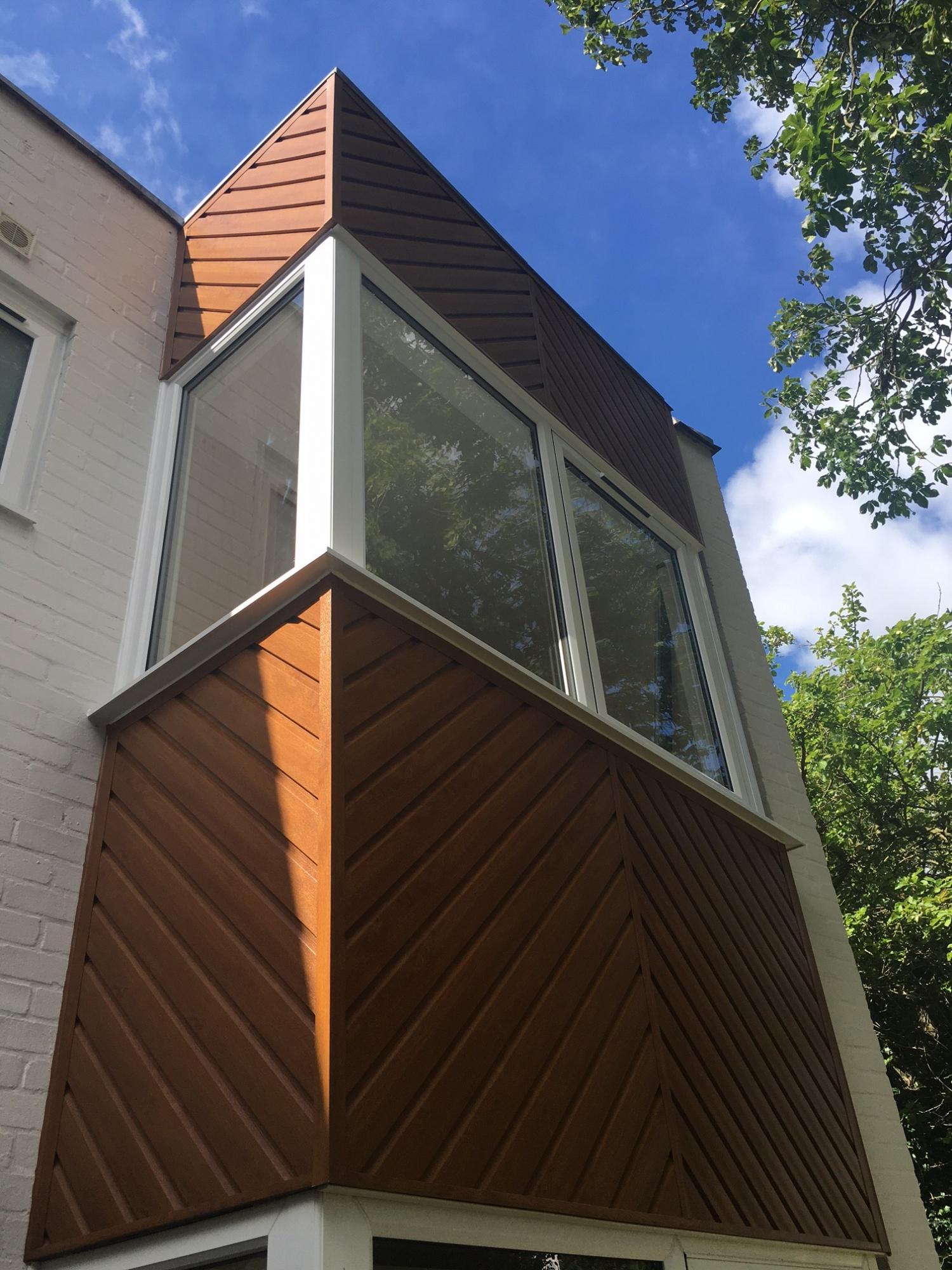 Fire escapes were also a consideration for this project with strict Health and Safety measures necessary in relation to width of windows and the installation of fire doors.
The Fully Reversible window from FrameXpress is available in a range of styles, colours and finishes and is certified to the highest industry standards.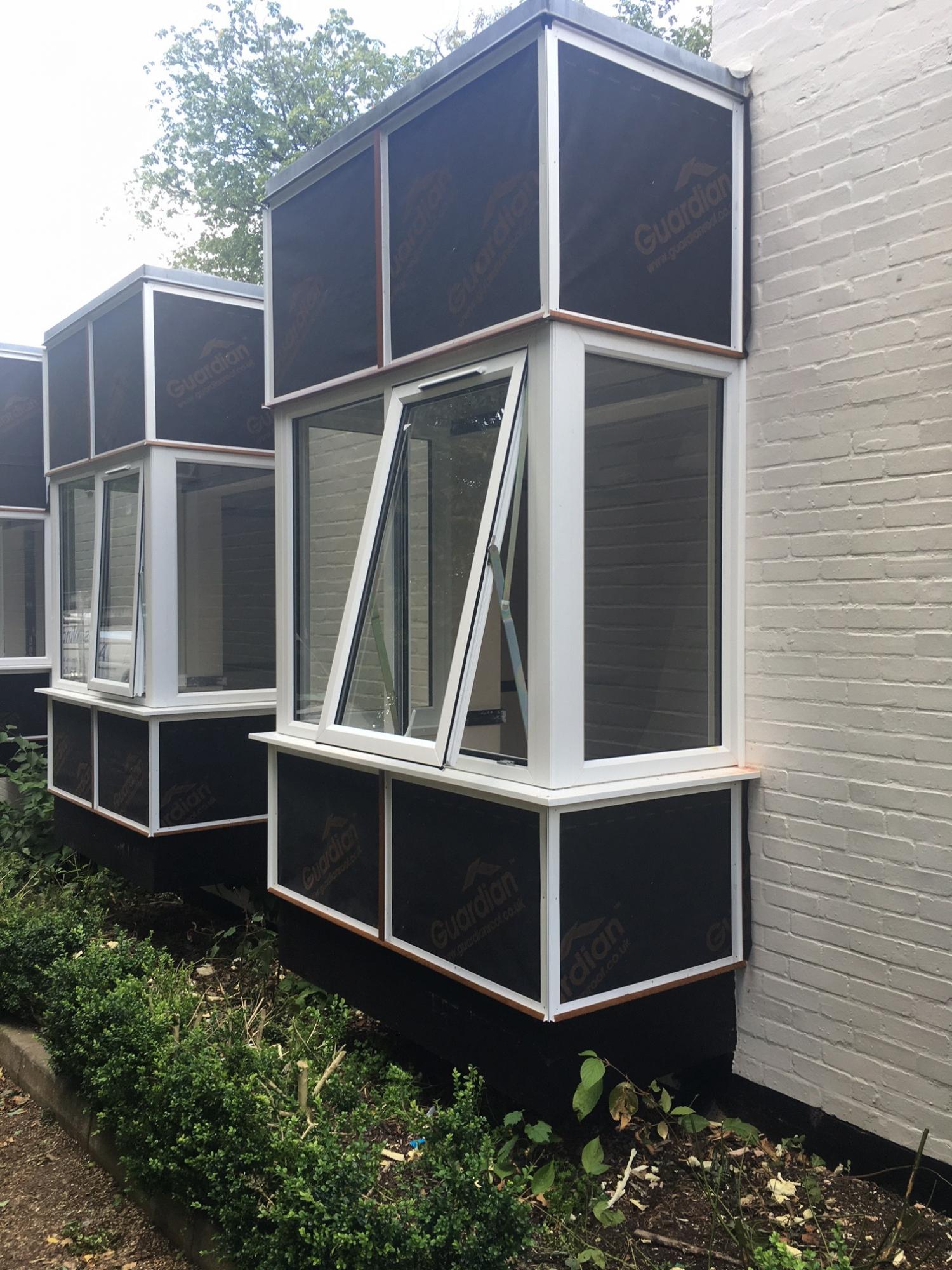 Originally founded in 1954, the College now boasts an excellent environment for study, with the desire to bring more students of outstanding potential to Cambridge. After a substantial redevelopment donation by a former student back in 2008, the College is gradually updating and renovating all areas.
The quality guarantees associated with the frameXpress brand have long been known to the frameXpress customer with the company well established as a supplier of premium products.
The frameXpresss range provided the ideal solution for this project guaranteeing the best in terms of thermal efficiency and security. Every care was made to ensure that all component parts reflected the high standards associated with a Cambridge University College.
Ian Davis, Sales Manager at frameXpress Ltd comments, "The responsibility to effect a complete transformation that reflects the extremely high standards associated with Cambridge University was of paramount importance to the whole team. Our range lends itself well to renovation projects such as this, which need to merge traditional appearances with modern, high performance requirements."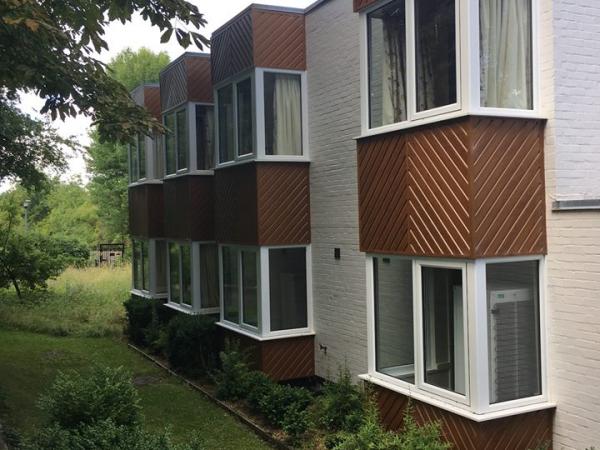 600
450
www.frameXpress.co.uk
2016-08-30T11:56:00
FrameXpress Returns to Cambridge University
glassonweb.com