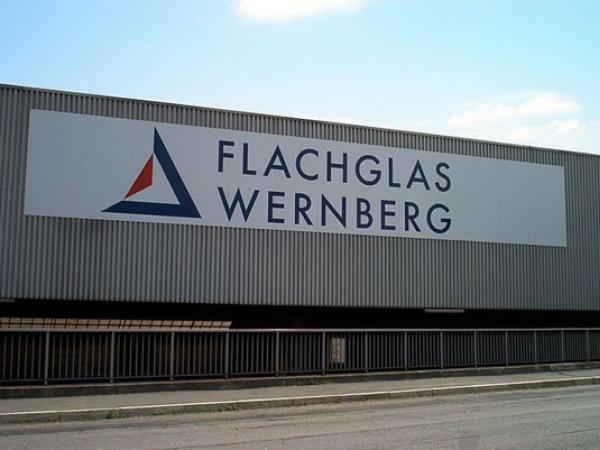 With new leadership, a focus on internationalisation and a stronger innovative drive. As an independent company, the Flachglas Group has developed into a successful, well-known global supplier of glass processing products.
For strategic reasons, the company has decided to use 2016 as a year of realignment. In 1999, FLACHGLAS Wernberg separated from the Pilkington Group to become an independent company with a workforce of 1,100 employees at two production sites in Germany and three plants in Switzerland.
Longtime CEO Holger Rexhausen has now passed on the baton to Robert Meier (photo). Holger Rexhausen, who has been "the face" of FLACHGLAS Wernberg throughout the years, will continue to be a presence in the company, standing by his management successor Robert Meier's side to offer support and advice.
Holger Rexhausen: "This change, which has been in the pipeline for a long time, will bring with it new ideas and approaches, and thus also new opportunities for the company. I shall remain associated with the company, supporting my successor with help and advice."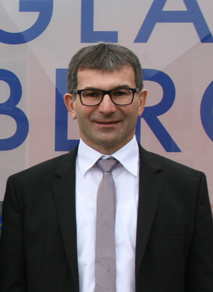 Robert Meier's main areas of responsibility are sales and project management. Georg Flor's management responsibilities continue to focus on engineering, production and commercial activities. For Robert Meier, who has enjoyed many years of success in the automotive sector, FLACHGLAS Wernberg GmbH is a company with enormous potential, with an excellent reputation in the architectural and rail vehicle sectors, especially as the first point of contact when dealing with complex problems: "I am looking forward to this demanding and interesting challenge!"
In the Upper Palatinate company, structures are currently being altered as part of a process-oriented alignment to ensure better preparation for the future. According to CEO Georg Flor, the conversion under the motto "lean" will be completed by the end of 2016. In addition to internationalisation, the strategic focus lies in the strengthening of innovation.
The challenges will also be confronted throughout the Flachglas Group, and in 2016 the competences of the Swiss sites will be bundled, as emphasised by Chairman of the Board Dr. Hans Nuißl.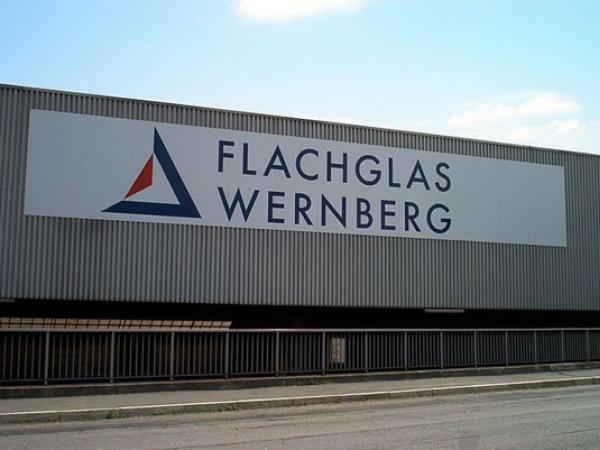 600
450
www.flachglas.de
2016-04-06T13:00:00
FLACHGLAS Wernberg realigns itself
glassonweb.com