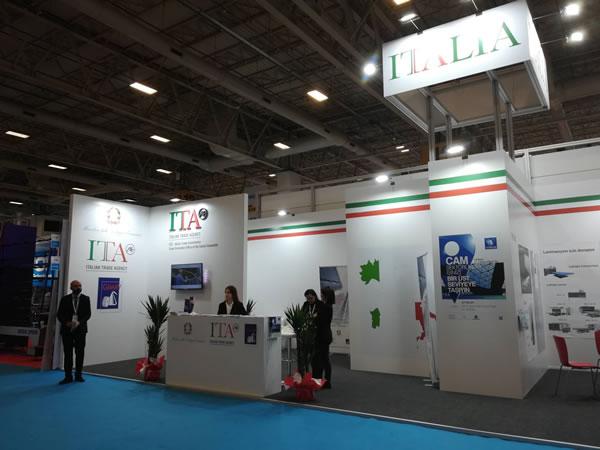 Photo source
www.gimav.it
The Istanbul event opens with the best of Made in Italy glass industry products on display.
Doors opened March 6 at the Tuyap Fair Center where, for the first time, Eurasia Glass 2019 welcomed the GIMAV group delegation and the four companies exhibiting at Punto Italia: Schiatti Angelo srl, Star srl, TK srl and Triulzi Cesare Special Equipments srl.
"With great confidence, GIMAV decided to organize this first Group Stand at Eurasia Glass" - states Laura Biason, Association Director - "Despite some problem areas, Turkey is an extremely attractive market for our members and, especially for the flat glass sector. This event is the ideal venue to get to know the stakeholders in the Turkish area".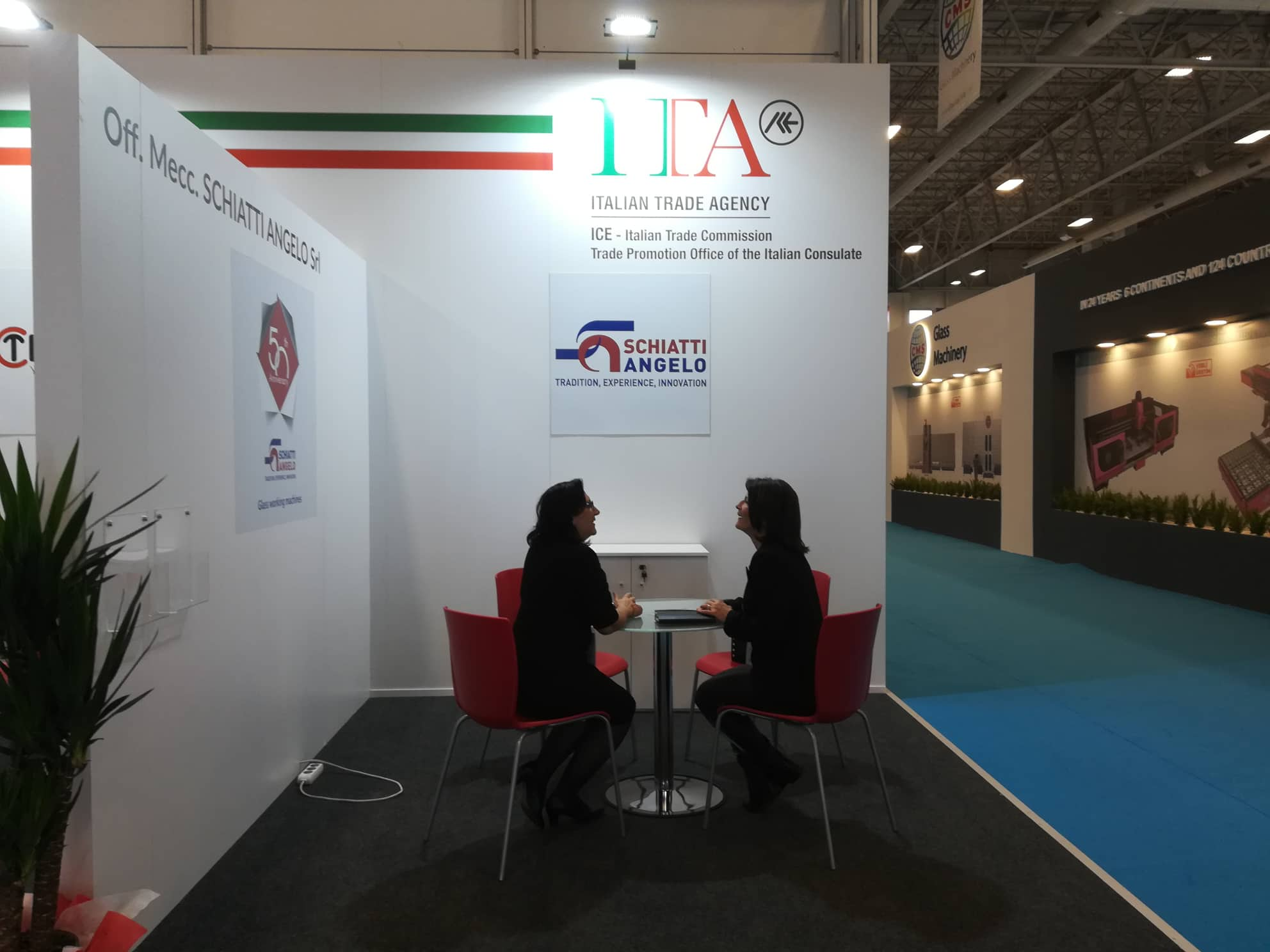 After being the number-one client for Italian glass processing machinery, special products and accessories in 2015, and 8th in 2016, Turkey dropped to 11th position in 2017, with only a 3.39% share, and an especially conspicuous decline in the hollow glass sector. The flat glass sector, however, is gaining ground again, with Turkey the 8th destination country in 2017, gaining two places over the previous year.
Crucial to the successful outcome of the initiative is the support of ITA - Italian Trade Agency; sealing the deal is the presence of the Director of the ITA Istanbul office, Aniello Musella, at the show "Eurasia Glass Istanbul confirms its status again this year as a not-to-be-missed event for Italy's glass industry", remarks Aniello Musella, Director of the ITA office in Istanbul. "The substantial presence of Italian exhibitors, even outside Punto Italia, is proof
of the importance of this trade show, which has become a hub not only for Turkish businesses, but also for many Middle-Eastern companies that do not often attend glass industry trade shows in Europe", he added.
On opening day, Italy's exhibiting companies had the opportunity to meet Elena Sgarbi, Italian consul in Istanbul, to share impressions about the industry in Turkey, along with conversations about the areas of concern and opportunity offered by the region.
To view the photo gallery from the event, go to the GIMAV website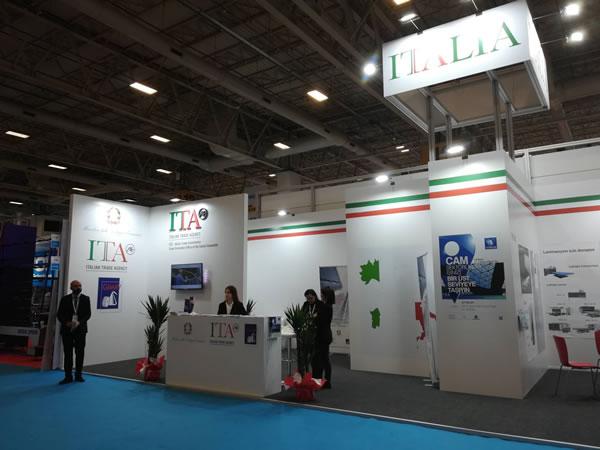 600
450
GIMAV
2019-03-08T09:05:59
Favorable debut for GIMAV businesses at Eurasia Glass 2019
glassonweb.com