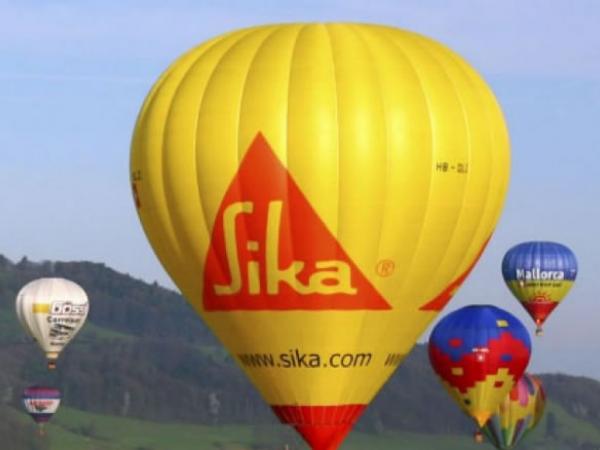 Photo source
Hkg.sika.com
A French glassmaker's attempt to buy a Swiss rival reflects badly on its own performance.
THE life of a predator can be fraught. Expend too much energy on hunting your prey and even success can be costly. Saint-Gobain, a French maker of glass and other building materials, might be learning that lesson.
It mostly grows by snapping up smaller fry, but an attempt to buy a midsized Swiss rival, Sika, has gone on for two years. It could take as long again for Swiss courts to resolve the most intractable corporate struggle in Europe.
Read more here.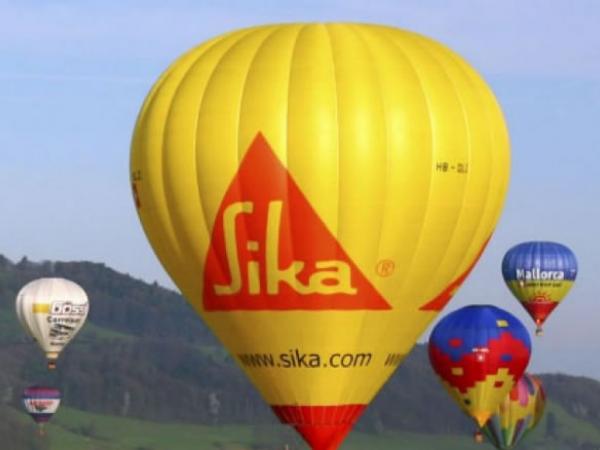 600
450
www.economist.com
2016-12-12T09:10:00
Europe's nastiest takeover battle reaches its second anniversary
glassonweb.com