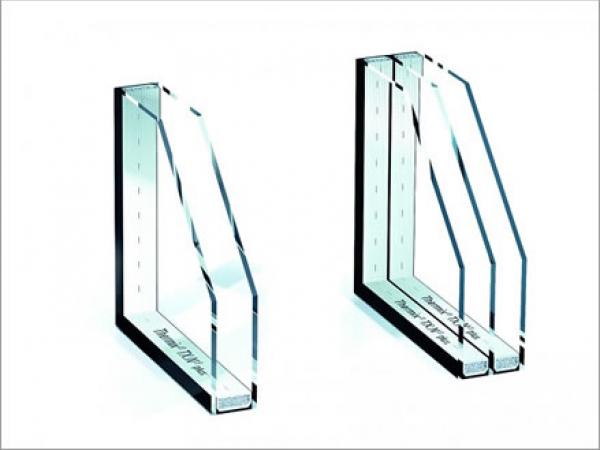 Thermix® warm edge spacers by Ensinger have been well established on the market for years as an effective solution for reducing the thermal bridges in the edge area of the glass.
Less heating losses via the window and higher surface temperatures at the glass edges contribute to energy conservation and a sustainable improvement of indoor climate.At this year's glasstec, the plastics specialist will be presenting two innovations: a further development of the proven Thermix TX.N plus spacer and a completely new product, which will be enhancing the warm edge portfolio of the plastics specialists in the future."Details will only be revealed at the booth," says Dr.Albert Lingens, sales manager at Ensinger. "However, I am convinced that with these new developments we will be providing our customers with the tools to address current and future market demands."
Interested parties are invited to learn about the range of Thermix spacers and muntin bars at Ensinger's stand G21 in hall 15.
For more information on Thermix: www.thermix.de/en
About Thermix
Thermix spacers improve the thermal separation of insulated glass windows, doors and facades. This helps save energy and consequently heating and cooling costs as well as cutting carbon emissions. As an insulated glazing edge bond system, Thermix spacers provide a "warm edge". In addition, Thermix muntin bars produce the appearance of a genuine lattice window but with an excellent level of insulation. Both products can be simply and efficiently processed. Specially developed corner keys and straight connectors ensure well-fitting and secure connections every time. Thermix is a brand of Ensinger, one of the leading specialists in high-performance plastics. For more information, go to www.thermix.de/en
About Ensinger
The Ensinger group is engaged in the development, manufacture and sale of compounds, semi-finished materials, profiles and technical parts made of engineering and high-performance plastic. Ensinger makes use of a number of different manufacturing methods, in particular extrusion, machining and injection moulding. Employing a total workforce of 2,300 in 28 locations, the family firm is represented in many important industrial regions of the world with its own production plants or sales branches. For more information, go to www.ensinger-online.com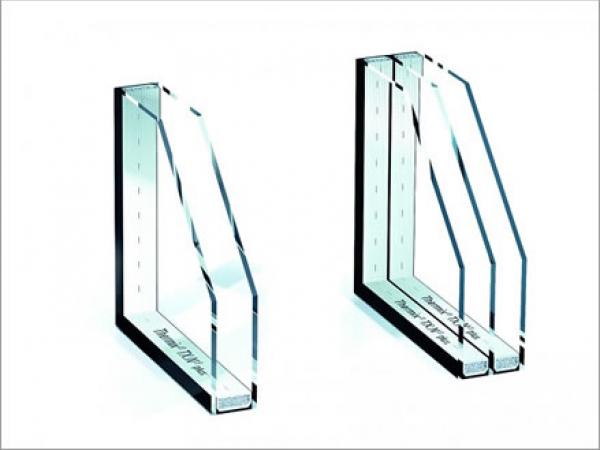 600
450
www.oha-communication.com
2016-07-26T13:00:00
Ensinger presents news connected with its Thermix spacers at the glasstec 2016 in Düsseldorf
glassonweb.com