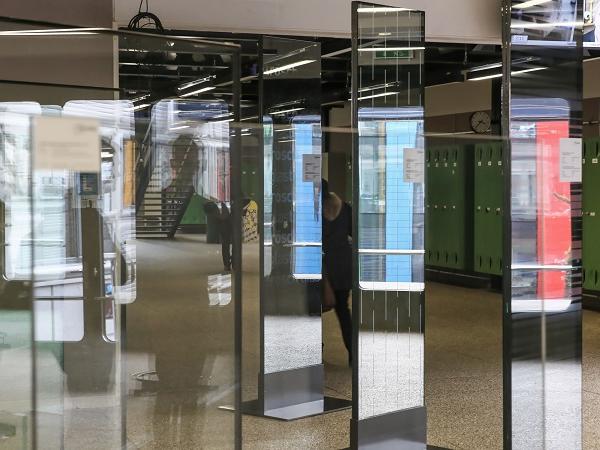 Photo source
challengingglass.com
Challenging Glass is an international bi-annual conference that aims at gathering world class designers, engineers, researchers and industry partners to discuss on the architectural and structural use of glass.
Previous editions of the Challenging Glass conferences have been held in 2016 at Ghent University in Belgium, in 2014 at the EPFL in Switzerland and in 2012, 2010 and 2008 at the TU Delft in The Netherlands.
Challenging Glass 6 will take place 17 & 18 May 2018 at TU Delft in the Netherlands.
Call for abstracts
If you would like to present your work in glass at this conference, you are kindly invited to submit an abstract of 300-500 words by the 22nd of September 2017 at latest via the
online abstract submission form using the abstract template.
Your abstract will be evaluated by the Scientific Committee. If the result is positive, you will be invited to submit a full paper and to prepare an oral or poster presentation for the conference.
Key-dates for authors
Abstract submission deadline – 22 September 2017

Abstract review notification – 1 November 2017

Paper submission deadline – 1 January 2018

Paper review notification – 1 March 2018

Paper revision deadline – 18 March 2018

Conference – 17-18 May 2018
Conference themes:
Projects & Case studies

Joints & Fixings & Adhesives

Strength & Stability

Laminated Glass & Interlayer Properties

Hybrid & Composite Glass Components

Numerical Modeling & Experimental Validation

Curved & Bended Glass

Architectural Design, Geometries & Lighting

Structural Glass Design Philosophy & Structural Safety

Insulating Glass Units

Glass in Facades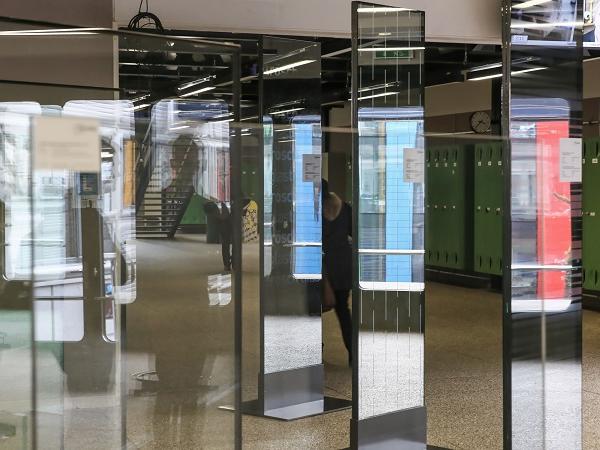 600
450
challengingglass.com
2017-07-05T08:15:00
Challenging Glass Conference 6 - Call for abstracts now open!
glassonweb.com