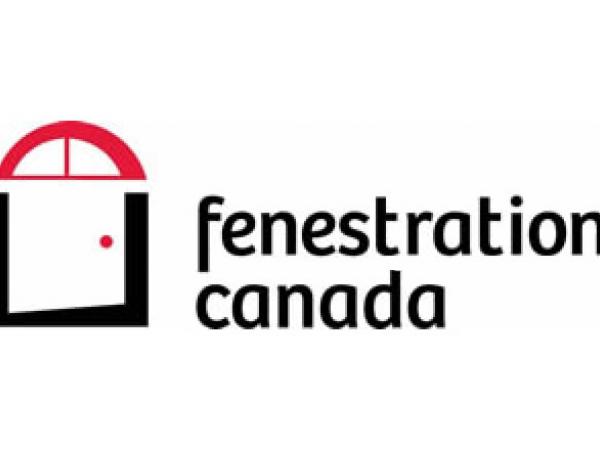 Fenestration Canada is the leading resource on all matters that impact the fenestration industry across Canada.
We support our members across Canada by providing education, networking, and technical resource. Through this we connect fenestration industry stakeholders. Request for Proposal – Presenters for the 2016 Annual General Meeting and ConferenceJune 8 - 10th, 2016 at the Fairmont Hotel, Mt.Tremblant, QC
Addressing issues and trends that affect our members is a key component of our annual meeting.  
Attendees are looking for new ideas and topics that are relevant to today's business environment. Education sessions should be geared to the association, which represents members in the business, regulatory and manufacturing sectors, who are supplying products and services to the fenestration industry.
Attendees include Business Owners, Executives, Senior Management, Technical Management, Regulators, Sales Representatives and Marketing Managers of the manufacturers and suppliers to the fenestration industry. Also in attendance are future leaders in these organizations.
When submitting your session proposal, please take the following topic areas into consideration. Presentations should be tailored to intermediate and advanced audiences. Case studies are very popular, as are panel discussions. We have provided some recent key trends and other suggested topics for the AGM for your consideration, however please feel free to submit other sessions that you feel are appropriate for this audience.
Key Trends and Issues;
Cross country overview of building and energy code changes

Testing of products to Canadian and American building codes

Housing technology and build trends

Canadian perspective regarding legal obligations to consumers with respect to codes

NAFS

Warranties and insurances / ensurances

Marketing / branding technology and trends

Impact / opportunities provided by the low Canadian currency

Human Resources in the organization

Balancing strategy and accountability     

Revamping your web content strategy

Cloud Computing / Manufacturing

New ideas and trends in manufacturing

New ideas and trends in the supply chain

 
Speaker Qualifications:  The association is looking for sessions suitable to the business and manufacturing sector.  The mix matters and the collective diversity among our speakers is one of the strengths that Fenestration Canada strives to offer. Presentations should not be sales pitches.
Fenestration Canada welcomes proposals from association executives, suppliers, consultants and professional speakers. Knowledge of the topic area and speaking skills are expected to be strong, however it is not essential that you have had previous speaking experience but a desire to share your insights and ideas. A demonstration of how you will engage the audience and invite interaction will be highly valued. Presentations not related to the educational streams described above will be considered if the content, speaker and/or topic are relevant and of interest to our members.
We ask that you submit your proposal by end of business day Friday, March 11th, 2016. Each submission will initially be reviewed by a team of volunteers. You will be notified on the status of your submission by end of business day Tuesday, March 29th, 2016.
Speaker Recognition: Invited speakers will be recognized through the following:
Promotion of the 2016 Annual General Meeting

Recognition at the conference

Social media exposure via LinkedIn and Twitter / Website links via Association website

 
Fenestration Canada will supply speakers' fees, conference meals, reimbursement for transportation at the rate of 52 cents per kilometer and a complimentary registration for the event. Please note mileage is capped at $250 maximum per session.
Should you have any questions regarding this RFP, please contact Jennifer Small, AGM Chair at 905-669-9440 or jennifer@screenco.ca.
Please provide contact information for all potential speakers.
Name:
Credentials Title:
Organization:
E‐Mail:
Phone:
About the Speaker(s):
Session Title:
Session Overview/Description:
No more than 100 words (to be used in conference program). Please describe how this a hot topic for the association and why this session is important for our audience.
Session format comprised of 20 - 80 minutes traditionally. However we have the right to minimize the session if applicable based on the total program.
Thank you for your submission.
Fenestration Canada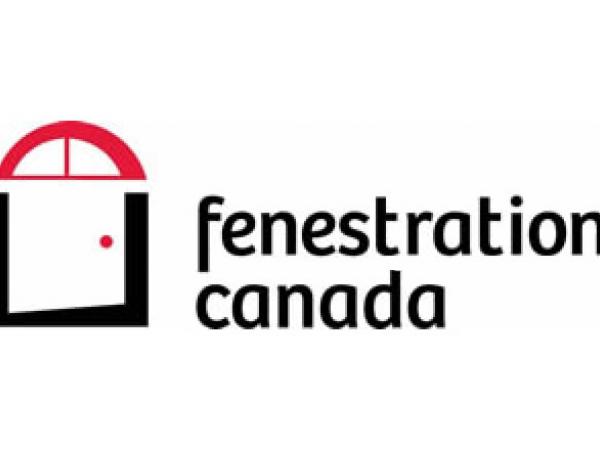 600
450
www.fenestrationcanada.ca
2016-02-26T12:00:00
Call for Speakers for 2016 AGM & Conference
glassonweb.com