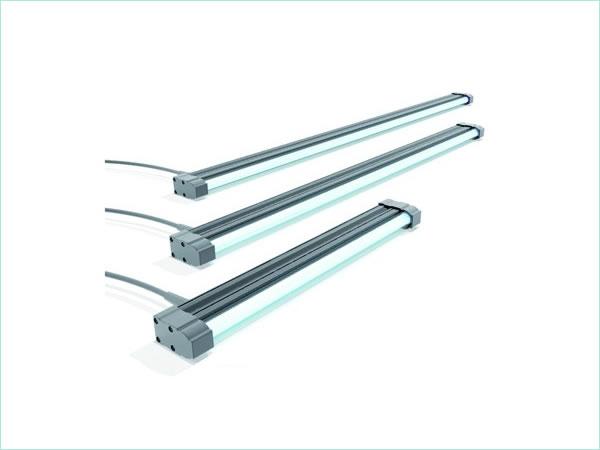 Bohle has launched its new state-of-the art UVA Star UV bonding tube lamps, which deliver higher quality cures while at the same time reducing energy consumption.
Part of Bohle's leading-edge Verifix UV bonding range, the new UV lamp range is can be used to bond lengths of glass of up to 1410mm.
The new 'T8' tube technology creates a high UVA output with a wave range of 315-400nm, operating from a power source of just 230 volts.
This high ratio of output to power, is achieved using a new electrical transformer, which is integrated in the housing. This also reduces flickering, significantly improving the curing of acrylate adhesives.
It's also fitted with special filter disks to prevent damage to the eyes, skin and to avoid stresses in the bonding.
Dave Broxton, Bohle said: "UV Bonding technology is an area where Bohle really has led the rest of the world. The UVA Star UV bonding lamp moves this technology further forward, offering exceptional bond performance but allowing glass processors to do so more cost effectively."
Verifix UVA Star bonding tube lamps from Bohle, are available in 500mm, 1110mm and 1410mm, sizes.
Bohle offers a complete range of UV bonding technologies. In addition to its new UVA Star Tube lamp, this includes cleaning agents, pre-treatments, curing adhesives, bonding tables, rigid fixing and clamping devices.
This includes it's the Verifix Glass Bonding Table, which simplifies bonding, including 45° bonds through a new generation of angle suction holders. The Verifix Pro Angle Suction Holder, bringing scientific precision to bonding gaps, optimising the thickness of the adhesive layer to within a tenth of a millimetre.
This sits alongside pre-treatments, including metal primers and Pyrosil, Bohle's low surface tension primer, and its popular MV760 adhesive, which can withstand a sheer strength load capacity of 25 newtons/mm2.
"What Bohle has been very good at is predicting where glass processors and furniture makers will see growth and supporting them in doing it", continued Broxton. "Boundaries in glass design are being pushed forward all of the time and we're working closely with those glass processors at the leading-edge to give them the technologies to do it", concluded Broxton.
For more visit the Bohle website www.bohle-group.com/en-gb email info@bohle.ltd.uk.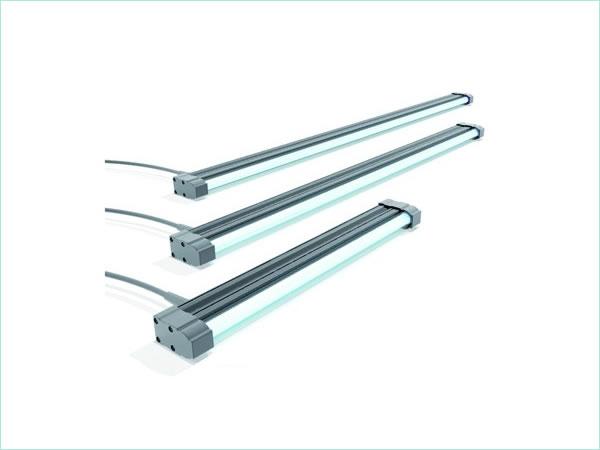 600
450
Bohle
2016-12-08T11:24:08
Bohle unveils new cutting-edge UV-bonding technology
glassonweb.com