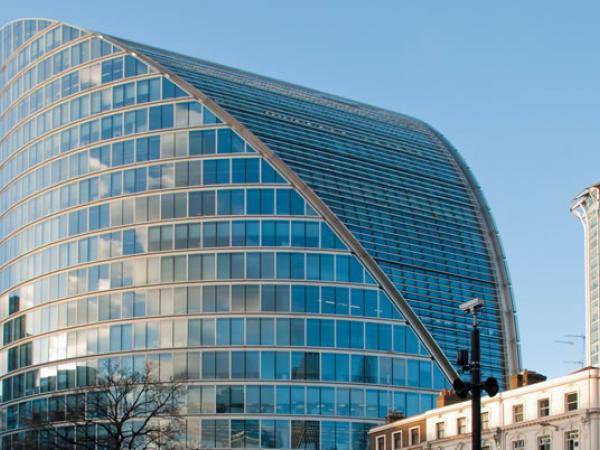 In recent years, more and more employers are realizing the value of inspiring their employees. That's why office design has come to the forefront of interior design.  After all, creative surroundings can help produce more innovative ideas which further a company's growth.
To inspire your office design concepts, we've created a list of six of our favourite company office designs.
1. Microsoft Portugal HQ
Microsoft's Portugal office is the centre of their activities in Europe, meaning an innovative work space was needed to inspire creativity. That's why they installed switchable privacy glass partitions to allow them to redefine their space as needed. In the transparent mode, the switchable privacy glass bounces natural light through the office to create a bright and spacious workplace. Meanwhile, the opaque mode allows confidential meetings to take place, and provides a secluded space for when concentration is needed.
2. Google Zurich Office
Google is a company that thrives on innovation and creativity, which is why each of their global offices has a unique design. Their Zurich office in particular was designed by Evolution Design to marry function with whimsy. It embraces bright colours, with playful aspects such as slides and firemen poles to get from one floor to another. Plus, meeting pods are scattered throughout, to allow comfortable privacy in the busy space.
3. CIE Bank HQ
CIE Bank has their HQ in The Moorhouse, one of London's most prominent buildings. However, it's not just the exterior that's sleek and modern. The company uses switchable privacy glass panels to divide up their office, creating a corporate space that's both open and innovative. This helps maximise space and natural light, two things that are hard to achieve in densely populated cities. Plus, switchable privacy glass delivers privacy on demand, ensuring the open design doesn't compromise confidentiality.
4. Parliament Design
Parliament is a leading design agency, that created an office interior as inspired as their work. The key theme in their space is salvaged pieces, with crates becoming work stations, boards from barns becoming desks and street signs turning into quirky art features. Even though the materials may be old, the mixture of raw finishes and sleek surfaces creates a modern and innovative design.
5. Gummo, Amsterdam
Since Gummo are renting their office space, they needed a design that could make an impact without changing the structure. They settled on a mantra of 'reduce, reuse, recycle' and a black and white colour scheme to create a minimal and modern office. Even better, all their furniture was second hand and spray painted to match the theme with an environmentally friendly paint.
6. ThinkGarden, Milan
ThinkGarden turned their office into their very own secret garden. The reasoning behind the green design was that although we have to work inside, there's no reason employees can't still be surrounded by nature. They used stone shaped bean bags, plenty of large plants, flowers and trees, and painted forest scenes on the walls to make their vision come to life and create a relaxing work environment.
For more office design inspiration, browse our previous posts or our range of switchable privacy glass products. We can customise panels for any projects, worldwide.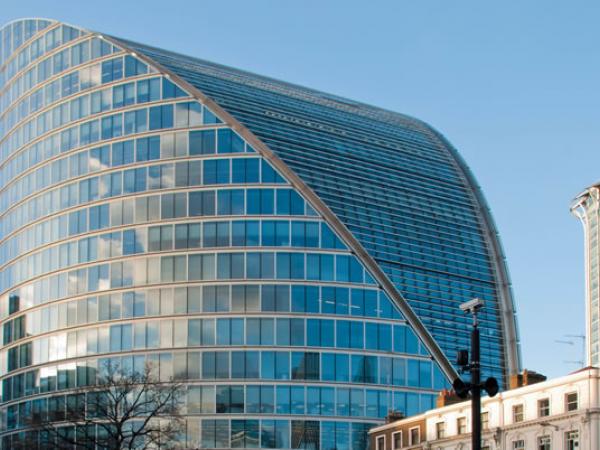 600
450
www.blog.smartglassinternational.com
2016-02-24T12:00:00
6 Examples of Incredible Company Office Design
glassonweb.com