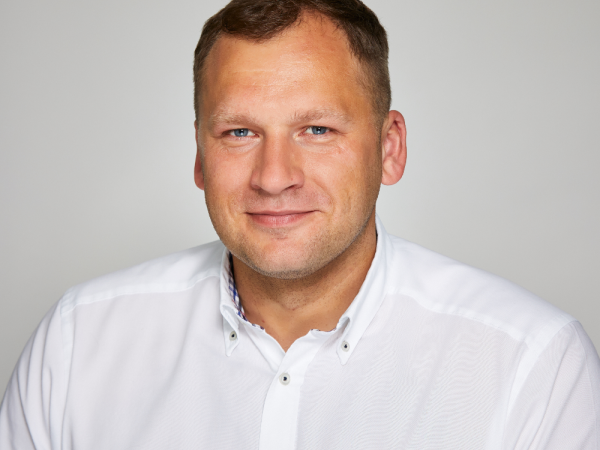 Photo source
Tomas Lenkimas
This presentation would be presented at GDP 2019 in June 2019
Glass façade – these words immediately draw a picture in your mind – flat, almost mirror looking glass divided by narrow aluminum profiles. And this is how glass is mostly seen in architecture – as flat reflective sheet which is covering building all around. In the futuristic pictures of future cities you rarely see buildings which are flat or even rectangular – free floating forms blends in with nature and try to replicate what nature has created.
Bent glass has deserved its place in architecture and successfully breaking stereotype of glass being just a flat sheet. Glassbel is filling gap between conventional flat glass and bent glass, we are creating 3D forms with a flat glass using lamination technology. This technology enables us to use conventional materials and get new products such as "Vision edge" which is insulated glass having two parts connected perpendicularly without vertical spacer.
Same technology gives us possibility to make "floating roof" by eliminating one beam which connects two triangles we can achieve much nicer roof appearance. Even more importantly such technology not only helps us improve appearance it also assures rigidity and structural integrity of structure without compromising necessary performance.
About the Speaker
In 2010 I have joined GLASSBEL Company. In 2012 achieved master degree in civil engineering and was first in Lithuania who made his master's dissertation on laminated glass. Now I am head of R&D department consisting 5 specialists from different fields and this group works on new product development as well as deep investigation of rising challenges in rapidly accelerating glass market.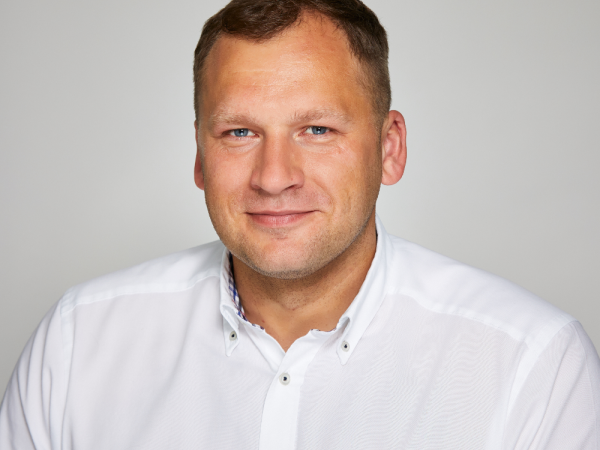 600
450
gpd.fi
2019-02-06T16:30:09
3D lamination – applications, challenges and possibilities
glassonweb.com