Showing 3 results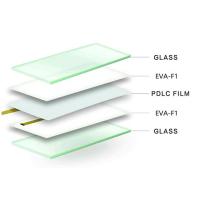 Shenzhen Gaoren Electronic New Material Co. Ltd | China | Manufacturer
PDLC film is a heat- sensitive material and can get damaged when being exposed to high lamination temperature.
Formator Ltd. | Croatia | Manufacturer
Laminated glass with switchable LCD film providing transformation from fully transparent to translucent glass within milliseconds.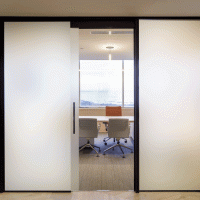 Shenzhen Gaoren Electronic New Material Co. Ltd | China | Manufacturer
With adhesive on the back side, self adhesive smart film could be easily pasted on every existing glass like putting on a poster.