Showing 3 results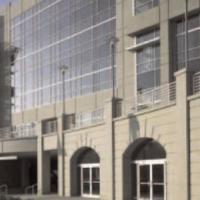 Vitro Architectural Glass (Formerly PPG Glass) | United States | Manufacturer
New Ultra-Neutral Optigray® Glass-Glass that combines a warm, neutral aesthetic with advanced solar control
Formator Ltd. | Croatia | Manufacturer
Electrically heated glass used in areas where it's necessary to prevent panes from freezing, fogging or snowing. HeatVision® glass can be used as a heating system to achieve maximum comfort in your home.
Formator Ltd. | Croatia | Manufacturer
Laminated glass with switchable LCD film providing transformation from fully transparent to translucent glass within milliseconds.