Showing 3 results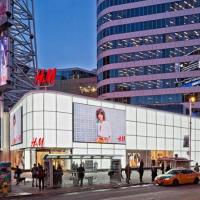 Walker Glass Company Ltd. | Canada | Manufacturer
Walker Textures® acid-etched glass products offer architects and interior designers a unique opportunity to realize their design goals.
Formator Ltd. | Croatia | Manufacturer
Laminated glass with switchable LCD film providing transformation from fully transparent to translucent glass within milliseconds.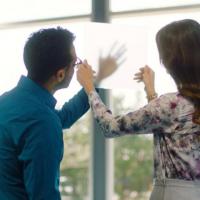 Guardian Europe | Luxembourg | Manufacturer
Guardian SatinDeco® acid-etched translucent glass is ideal for both interior and exterior applications.